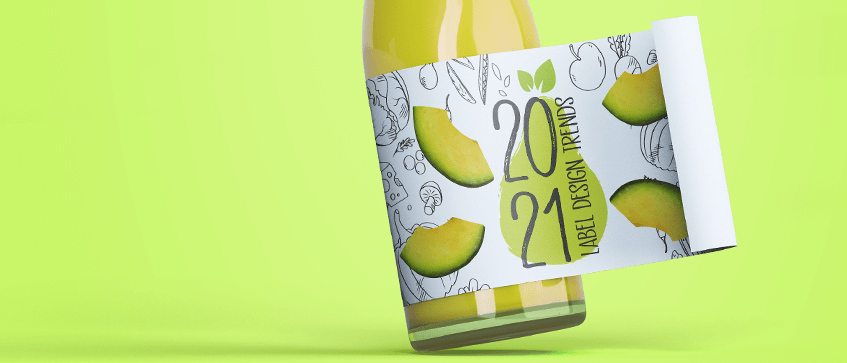 When you go shopping, have you taken a good look at your hand sanitizers, or the soap you use to wash your hands? What about the bottle of water you intend to purchase? Well, other than the sanitary purposes they bring, they have one thing in common, and that is they have labels on them!
Label or sticker designs can influence your decision in purchasing any product.
An attractive label can grab more attention than a normal-looking label, which is why following design trends are essential to stay on top of the game. Here in Gogoprint, not only do we offer different kinds of materials to print your labels or stickers, we also cover the latest design trends with this article for our products including stickers / labels in 2021!
Vibrant Color Palettes

Colors evoke emotions, which is why vibrant and bright colors are always seen on the shelves of stores. With the combination of interesting color palettes, your product can stand out among the others. It is also observed that customers may forget the name of your product, but they remember the colors of your brand! If words do not reach your buyers, colors will.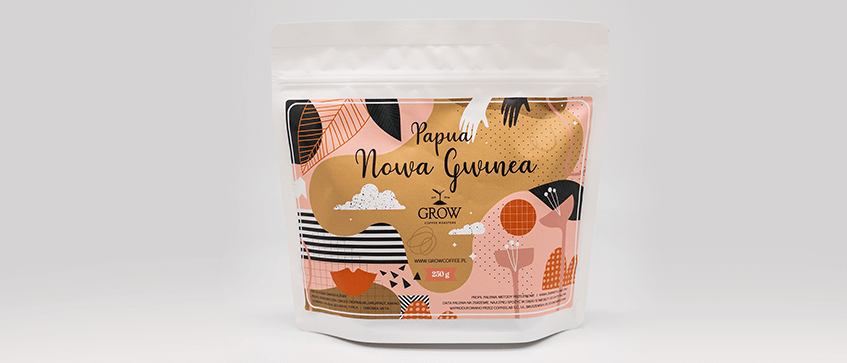 Design by Pola Augustynowicz
Sketches and Drawings
Art holds a place in graphic design. Many products now feature sketches or drawing based designs combined with various colors to make your product outstanding. In any case, prepare to see more of this design trend in 2021!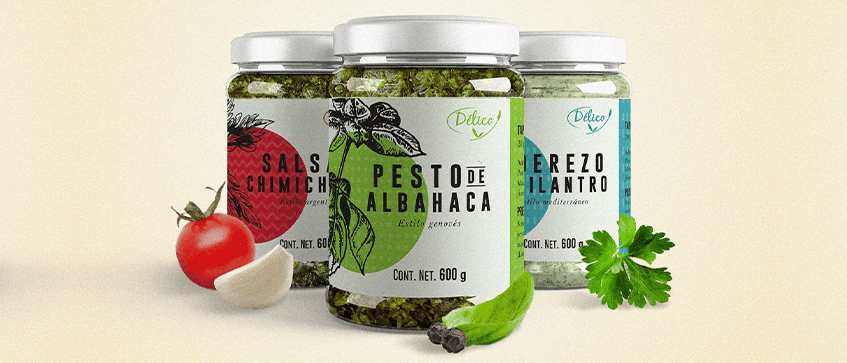 Design by Gabriela Coutiño
Illustration
Behind every sticker / label there is a narrative. Label design now incorporates illustrations to give buyers a fun and quirky impression of their brand.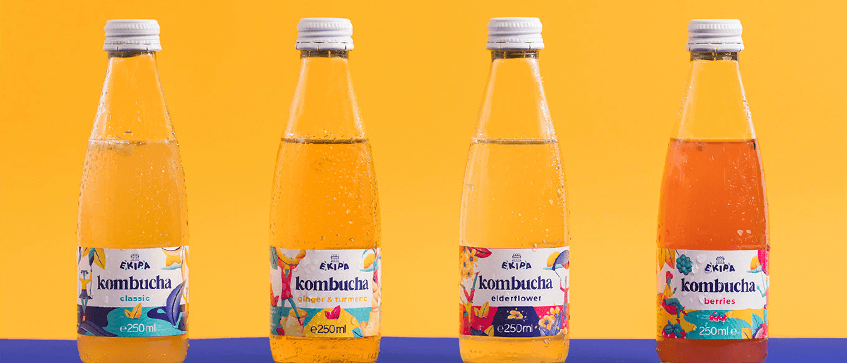 Design by Jimbo Bernaus, BAM! creative studio, Tea Sokac
Big and Bold
Opposite of Minimalism, maximalism made its way to label design trends due to its bold nature. This trend is made of big and bold fonts mixed with eye-catching colors, and gets the message across faster than other kinds of design style. In today's fast paced world, buyers may not have the time to look at your labels, which is why big and bold labels can do the job better.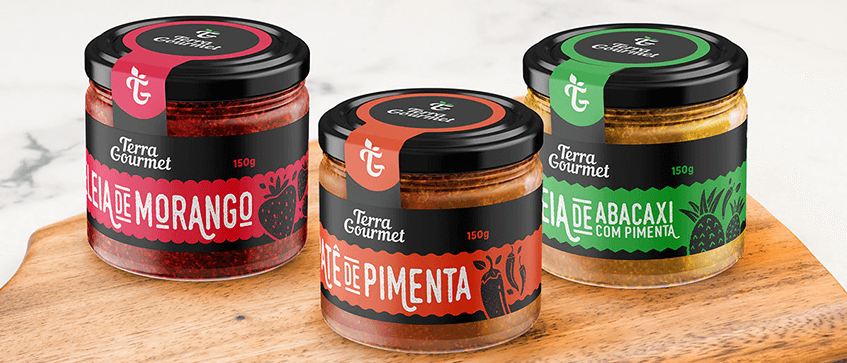 Design by Robson Duart
Authentic Vintage
Aged like fine wine, many people still appreciate vintage-styled designs on product labels. To give buyers the immersive experience, companies now make their label's old-school design as authentic as possible. Even in the year 2021, it is as if the design trend is "frozen in time"!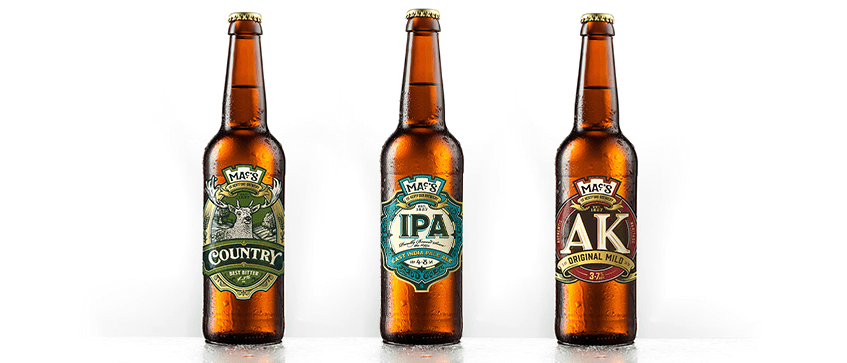 Design by Tobias Hall
Sustainable Material
"Brown paper" (or kraft sticker) still reigns supreme to this day. With the whole eco-friendly movement worldwide, comes the frequent "green" and natural looking labels you see today. Not only does this trend make your product look amazing, it gives a positive impact on the environment as well!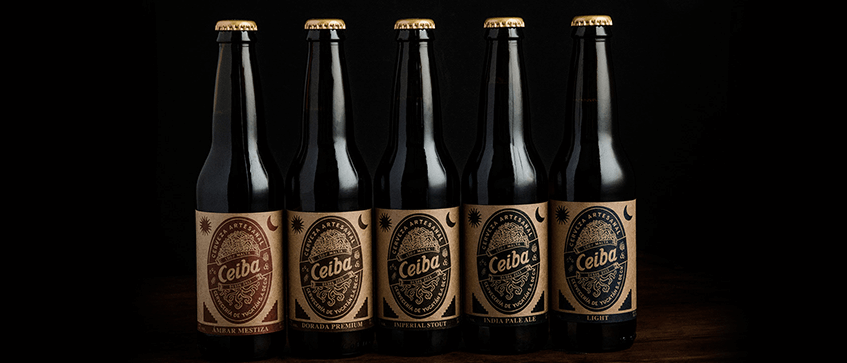 Design by BIENAL mx
Wrap up
With all the label / sticker design trends we cover, we hope we can inspire you to create your own amazing label design for your products and packaging. If you're looking for a wide variety of label materials, we have them ready! Great label design gets customers excited for your product before they even open it, so make sure you grab their attention when the time comes.