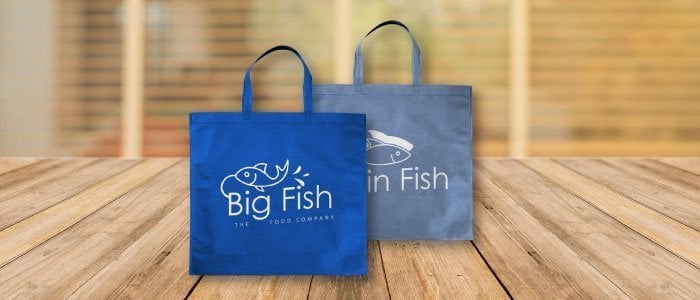 Hola readers!
Gogoprint is on a spree to make a variety of customizable promotional products available to all of you. Our latest addition are the Non-Woven Bags? You can check them out here. :)
Non-Woven Bags are a cool promotional tool. Many companies are utilising them as a gift during promotional events, seminar, and/or workshops. With the customised printing options, not only can the companies place their merchandise and stationery in these bags, but also increase their brand visibility in the public. What's more is that the people who receive them can keep on using them for a variety of purposes! To allow you to easily order these printable bags, Gogoprint now offers bags of different sizes and colors with multiple printing configurations to choose from.
Having difficulties or questions with the process of ordering and designing our Non-Woven bags online? Worry not, we are here to clarify things with our simple guide.
1. Configuring your Non-Woven Bag
On our page you will see various dropdowns to configure the bag as per your requirement. Our Non-Woven Bags are available in a number of different sizes and colors. You also have the option to print on 1 side or 2 sides of the bag in same or different designs.
A bit about the printing process:
Non-Woven bags are printed using a process called Silkscreen printing. This process uses a stencil-like screen for each color to be printed. This screen is permeable in the design areas only and allows paint to seep through to the substrate (Non-Woven bag) and thus print the required design.
2. Submission of Design:
Before placing your order, always check the maximum dimensions of the printable area for the specific Non-Woven bag size that you want to order. Each bag size has different maximum dimensions, and your design will be printed to fit into this area.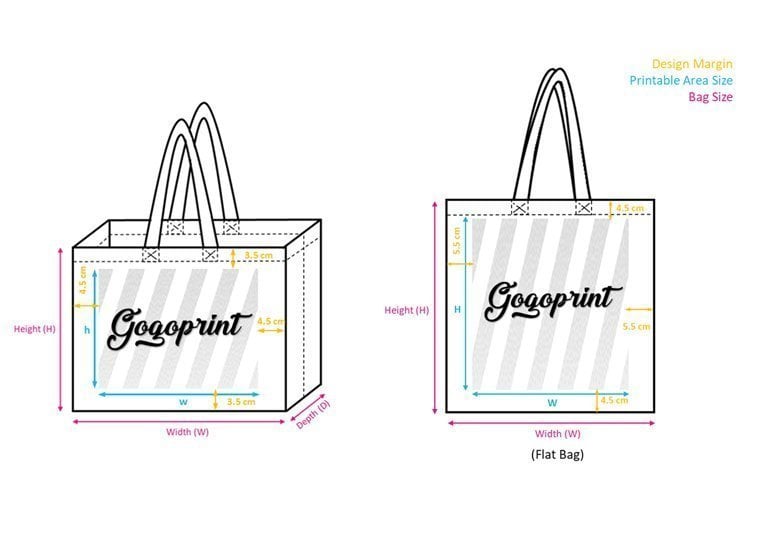 Uploading the Designs
Please take care of the following items while finalizing the design file:
All fonts must be outlined (converted to curves, so that it cannot be edited by typing)
Colors used in the artwork should be Spot colors (

Converting your artwork colors to Spot Colors

)

The design should be in 300 dpi, at least
If you are choosing to print on 2 sides then you should submit 2 files.
After you are done ordering and have submitted the artwork to us, you can sit back and relax while waiting for your awesome bags to arrive at your doorstep.
That's it! It's actually very easy to order, so head over to the Non-Woven Bags page to start printing! Have fun :)