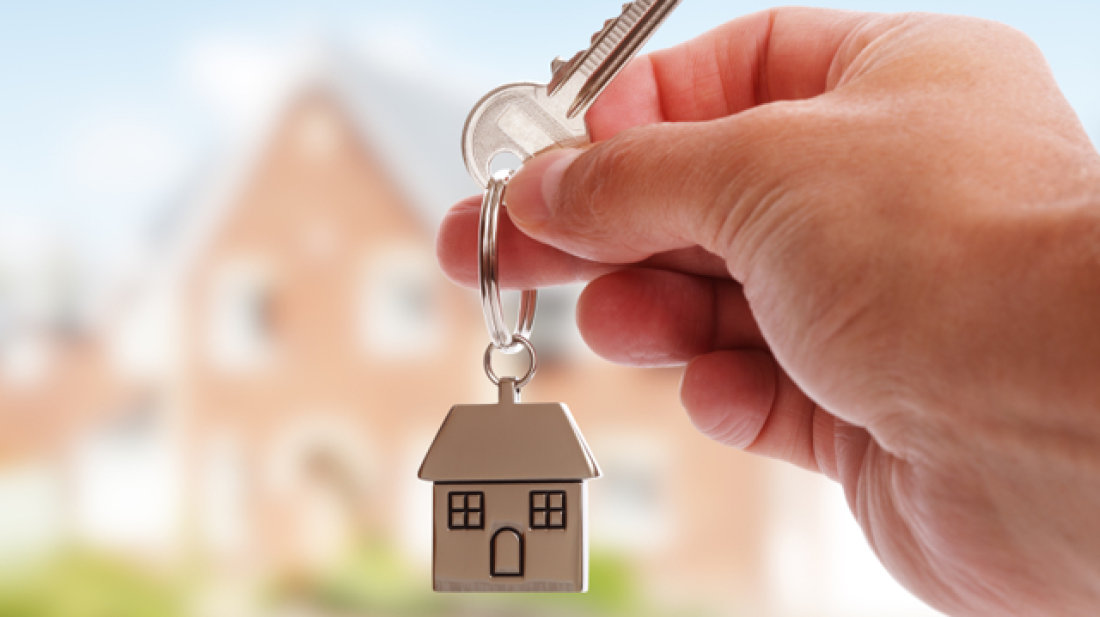 Real estate is one of the best and most stable ways of generating passive income. Buying property, you get access to an additional stream of income by renting your house or apartment to tenants. However, if you want to turn it into a profitable business, you need to develop a solid marketing strategy.
With the increasing popularity of the Internet, we would not recommend you to rely solely on traditional print listings. To reach wider audiences, unleash the power of digital and list your property online. Digital platforms like Roomz will help you promote your property through the Internet and find really cool tenants! If you are not sure whether or not you should invest your time in building your digital presence to become successful in real estate, Gogoprint has prepared a list for your consideration:
Low-Cost Marketing
Forget about pricey advertorial listings in newspapers and yellow pages. With zero fees for landlords, Roomz gives you a possibility to promote your rental free of charge. With thousands of monthly visitors, you will find a perfect tenant in no time.
Cut the Middle Man
Online real estate platforms play a role of an agent. However, unlike working with an agent made of flesh and blood, online platforms do not overcharge you and don't require to spend hours in meetings and on phone calls.
Become a Part of the Fast-Growing Market
Everything is done online these days. Whenever people need something, they google it. Same is happening with the real estate market. Instead of spending hours going from an apartment to an apartment, people just look for ideal rentals online. Reach internet users by becoming digital.
Find Perfect Tenants
The internet gifted us with instant communication. When looking for tenants or potential buyers, you can discuss all the pressing points via emails or online chats. No more anonymous clients coming from your real estate agent! Choose your tenants and be in charge.

Final Thoughts
If you want to turn leasing apartments into a profitable business, be smart about the way you promote your services. Of course, listing available property online is a great way to start but if you want to become a real professional, do not forget to gear up and order a set of well-designed business cards. With this small touch, you will instantly get the trust of your clients.