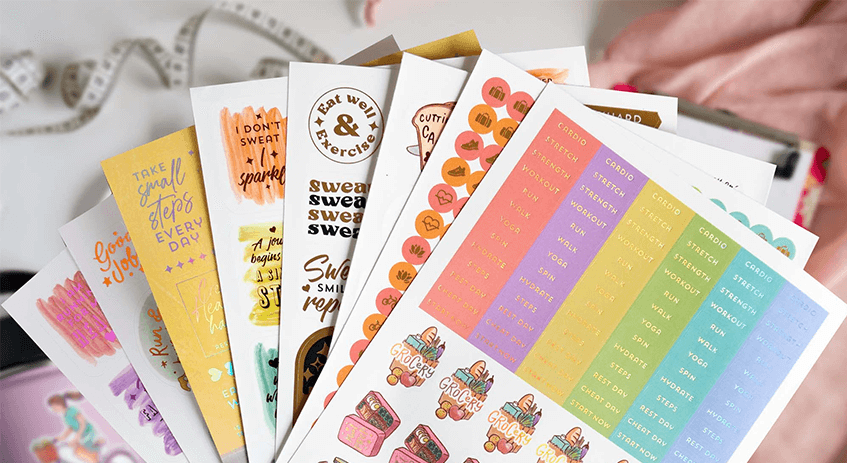 Noteworthie Gifts was founded in 2012, as a passion project where they started off selling stationery and paper products such as planners, calendars, notebooks and inspirational notes and cards. Over the years they have seen the trend moving away from physical paper products towards digital media, but their passion to produce quality and versatile stationery remains.
They rebranded the business to Navy Peony to focus on the international market. They started designing and producing stickers as well as washi tapes which were designed by their designer's team. Through grit and grace, Navy Peony grew into a small, passionate team based in Southeast Asia -- Malaysia, Singapore and the Philippines.
Great challenges lead to great success
The year 2020 has been an exciting and challenging one for many. It's not easy living during these times, but they know that there is plenty of support available if needed! Some people may have felt anxiety about the pandemic or natural disasters like floods which happened recently this year. However, Noteworthie chose to stay motivated despite the emotional and overwhelming situation that affects them mentally or physically.
They were motivated to keep on selling printing needs from standard design to versatile and trendy stationery designs. The products they are selling are too valuable to give up on. One thing they started to realize during these past few years, teachers and parents started to order more and more stationery goods from them to motivate their children while studying at home and attending online classes. People also ordered stationery for themselves and for friends and family as a gift for them to spend more time at home writing journals.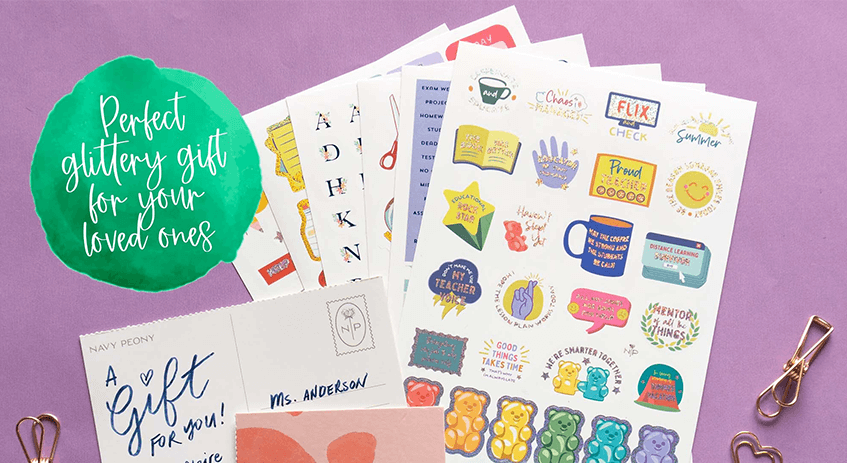 Look on the bright side
Encouraging their customers to look on the bright side while staying at home is what they do. Noteworthie finally managed to push their brands on social media and increase sales through their Instagram and Facebook channels.
No doubt! A lot of things has happened. There were ups and downs, but most importantly that they stay motivated and come out with the right idea to meet customers' needs through their tough times. That's how the business finds their way back on track and become more successful than ever.
We all know that physical items create strong connections and leave an impression on whoever holds them. At Gogoprint, we're here to help you print whatever it is your heart desires! Whether it's a custom design or just some flyers for the upcoming party - no job will ever be too big (or little) with our wide selection of materials available in various sizes depending upon how many thousand copies are needed per paper size. We offer great prices as well, so don't hesitate another moment before reaching us today.