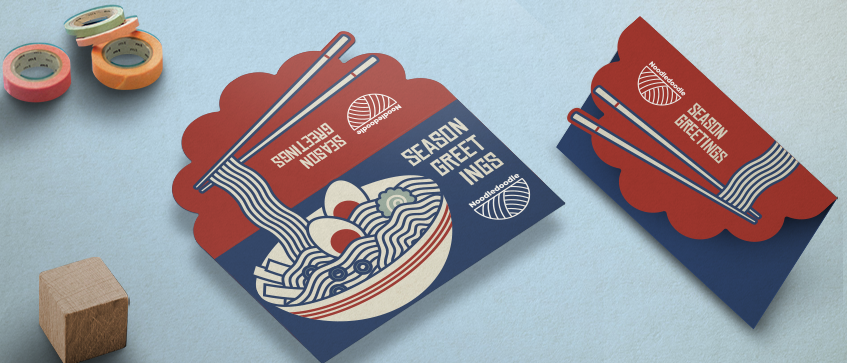 Money packets have been used for a long time as a way to give money as a gift. They are often given during special occasions, such as weddings, birthdays, and celebrations. There are many reasons why businesses should consider printing custom money packets. In this article, we will talk about the goods of having money packets or ang pow for your business especially for this coming CNY celebration.
Increase brand awareness
There are many benefits of printing custom money packets to promote your business. To begin with, money packets are an excellent way to increase brand awareness. Why? Because when people see your company name and logo on it, they will be more likely to remember your business. The best thing about giving away your custom money packets to customers is, they will go to several hands, and more people will receive it from one person. A good design of a money packet will amaze and make people want to get to know your brand better.
Improve branding image
Additionally, money packets can help improve your branding image too. People will associate your company with high quality and professionalism when they see your name and logo on it. Moreover, printing custom money packets is the creative and affordable way to get your brand across potential business prospects. The right design and printing materials will make a great impression and enhance branding reputation.
Build connection with customers
Another benefit is, people will feel more connected with your brand when they see your name and logo on customized printing items. For example, when someone gets a money packet with their favourite football team's logo on it, they are likely to feel an emotional connection with the team. They get excited to receive it from you and more excited to give it away or share it with their friends and family members. The same thing can happen in business; when someone receives a money packet from your company and they like what you sell or do, they will probably feel some sort of emotional connection with your business.
Memorable appreciation idea
Finally, using custom money packet printing is also a good way to show appreciation to customers and employees. When you give them money packets with your company name and logo printed on them, they will appreciate it because very few companies nowadays go out of their way to thank their clients or employees in a thoughtful or creative way. In fact, many people would consider it a nice gesture. So, if you are looking for a way to say thank you and build better connections with customers, then custom money packet printing is the way to go. Go ahead and get creative with your design and choose the right printing materials to make a memorable impression. Your customers and employees will definitely appreciate it!
Type of money packets available at Gogoprint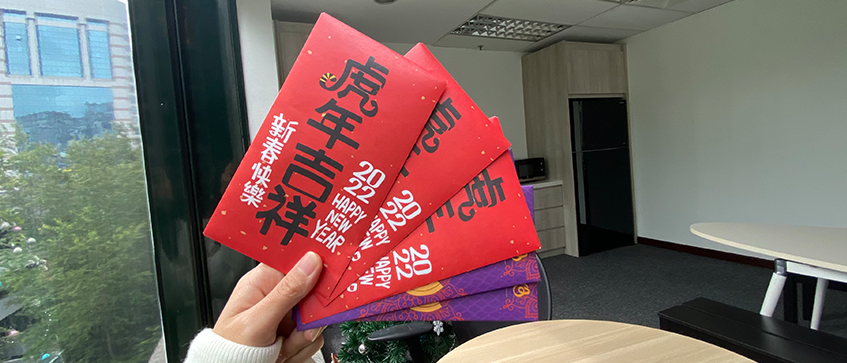 If you're looking for a way to stand out from the competition, consider using custom money packet printing especially for CNY which is coming in less than 2 months now! Don't worry! It's not too late to order with us. If you want to get your custom prints at a low price, you can check out our DIY money packet, economy CNY red packets or standard CNY red packets on our website. If you are planning to add a nice lamination with hot stamping on it, you can check out customized money packets. We offer different paper materials and finishes for you to choose according to your needs and desires. Order now from our website or reach us out for more info. Happy printing!