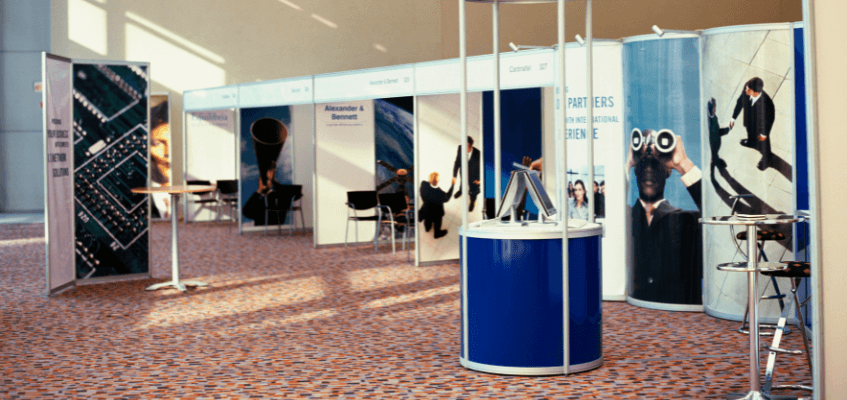 We've had the chance to work with many different types of businesses over these last few years, and one thing that has always impressed us is how much effort goes into preparing for trade shows. So many companies take their time getting ready - it really pays off when you're able to get more buyers to your store!
We've seen it all when it comes to trade show preparation. We know what tools and techniques are best for getting your business noticed by the crowd. So here are what you need to prepare for your next trade show:
Business Cards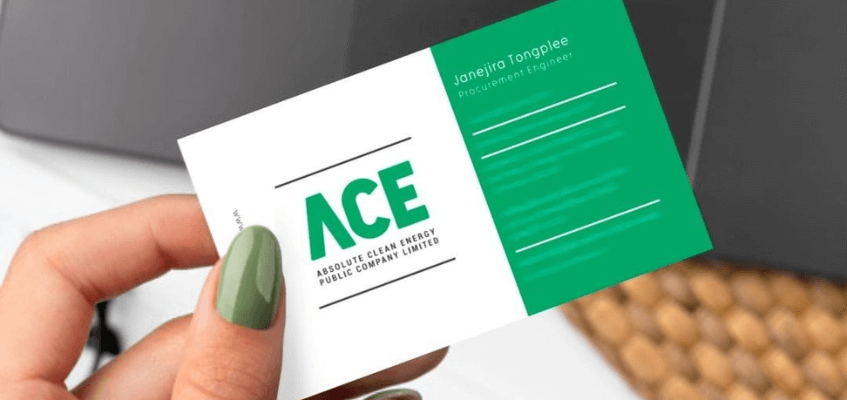 Handing out business cards is a regular part of the show circuit. But, have you considered what kind of design you should go for? The next time you're looking for a business card printing, don't just pick one. Pick the perfect design that matches your event and be generous when handing them out to all the passersby! It's important to think about this because everyone attending these events will receive their own stack. So, you have to find a way to be the centre of the attractions.
The printed business cards should still match your everyday card branding, but being extra creative will make it easier to separate you from the crowd. We offer a large selection of custom business cards, including Spot Varnish business cards, Hot Stamped business cards, Folded business cards, Textured business cards, Recycled business cards and others to meet your needs.
Pre-Event Postcard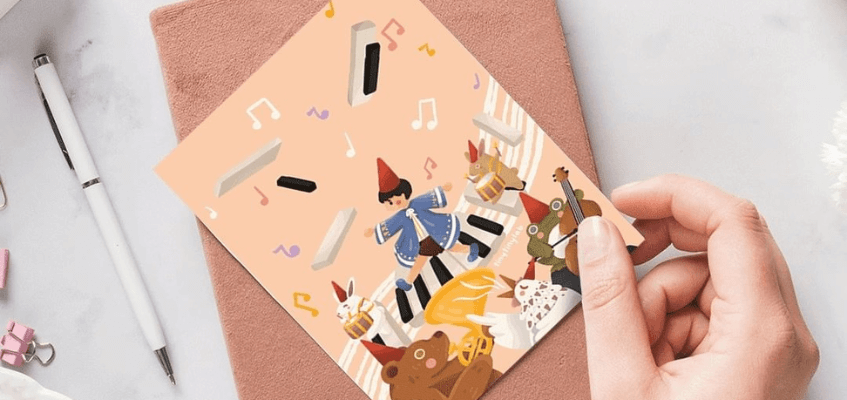 There is a good chance that many of your existing customers will be at the same event as you do. Take this opportunity to invite them to your booth! This means you should consider sending out personalized postcard printing for each of your customers. Make sure they know about what's going on near them before they see you at the event. You could also show off some pictures of your new products and include your business's social media information - this helps provide additional information regarding products or services without too much text, which could overwhelm some viewers.
Social media
Be sure to push your social media before and during the exhibition event. You may be surprised at how many leads you can attract through online channels! During the event, try not to display only your products or services. Instead, you can let them know what's going on around the event - these updates will also give those who aren't there some idea about where everything is located within seconds flat while still being binding enough attention to you.
Additional advice: Make it more interesting by posting live photos, announcing giveaways, and telling people you have candy or treats waiting for them at your booth.
Sponsorship
Sponsor an event to get your logo and brand in front of thousands! Yes, we know sponsoring costs are additional but it's also an excellent way for businesses to build awareness especially when people are networking during the convention seasons.
When considering whether or not advertising via sponsorships would benefit our organization we must first ask ourselves: what does marketing really mean? Simply put-to-attract new customers through the word about who you are or what you offer.
Sponsorship opportunities are limited only by your imagination. You can have logos or banners featured in various areas of the convention space and even recognise you as a sponsor on stage during crucial moments with advertisements that trumpet your great company name!
(At Gogoprint, we can always print these banners for you!)
Goodie-Bags
We all know that the best way to get your name out there is with a good marketing strategy and plenty of distribution such as free gifts. If you don't have time to approach everyone who comes or passes by at your booth, you can still make an impact by handing out goodie bags!
This provides an opportunity for new customers who may not have seen you before and could be interested but didn't have time or a chance to visit your booth (maybe it's just too big!). You'll also make connections with other professionals through this common courtesy gesture - which is always good! But, what are the common items you should include in the goodie bags? Here is the list of items you might need.
Lead Cards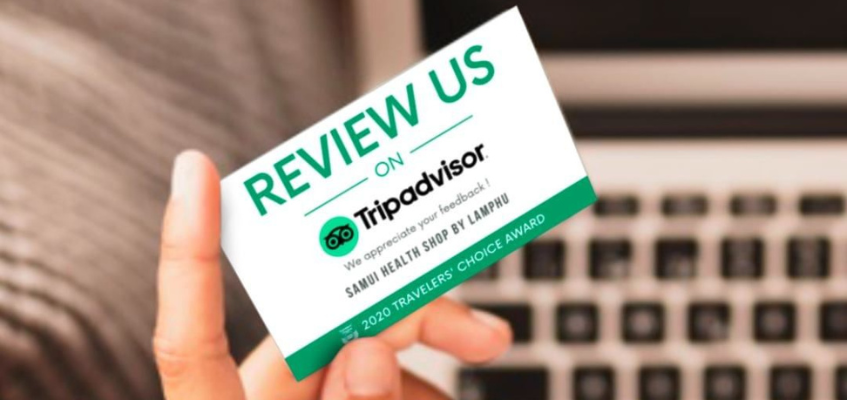 You'll never know who is coming through your booth until they give you their business card or you can ask them to fill out a lead card. These cards usually include their name, phone number, email address, and a question or two about their needs. Through this quick little trick, you will be able to collect more than enough information on potential clients and even set up some meetings. Don't forget to follow up with these leads 2-3 days after receiving them.
Booth Space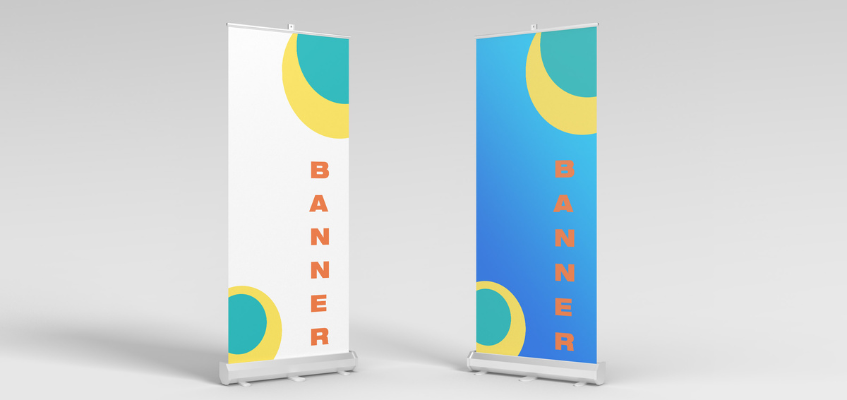 Our eyes are drawn to attractive things, so don't forget about to decorate your booth fully! Make it aesthetically pleasing and centre all of the attention on what is essential - your products and logo! Gogoprint can help with a variety of (custom displays, custom banners and custom signs) with full-colour printing. Please contact us if you have questions regarding custom projects. We are happy to help!
Collateral
You should have different booklets, flyers or other printed material for each type of product or service -- this way people will know what's available without having to ask so many questions! You might also want to keep track of booth numbers by putting them on all printed items in case someone has additional questions after leaving your booth.
Giveaways
There's a fine line between annoying and helpful. People don't want to carry around large or heavy items. They need to be small, making them easier to fit into their event bag, but useful at the same time. We've seen companies hand out complicated items such as big balloons, large stuffed animals and others. We have seen people walk to the nearest garbage can and throw them away because they didn't have a use for them and couldn't carry it. Gogoprint can help with some of these small items such as lanyards, button badges, bookmarks, stickers, and many more.

Last but not least, please reach our customer service team if you need help or guidance. We offer full design services and can print just about anything you want. Leave it to us and we can help you make this season a bit less stressful! (And a bit more profitable too!)