CatchThatBus, providing a platform for users to book that bus ride to their destination is what they breathe for. They enjoy making the simple task of booking a bus ticket easily accessible and mobile. But for them, it's more than serving - it's how to best serve. Their visuals of speech are how they reach out!
An impactful identity is something that anyone can have, though making one is a challenge. One thing for certain is that we want to give not just a good impression, but the right impression, to potential users. With a straightforward icon and the suitable color palette that defines the tone of their content and service, users remain assured of what they have to offer.
Over the years, their designs have grown along with the business. Starts from basic information sharing on routes and buses, we've learned to enhance the way we communicate. Copy styles vary with the audience, not to mention the creative transformation in how the visuals are designed and redesigned. Let's have a look at how they do they work on the awesome designs. Don't forget to get your best and affordable printed promotional tools at Gogoprint.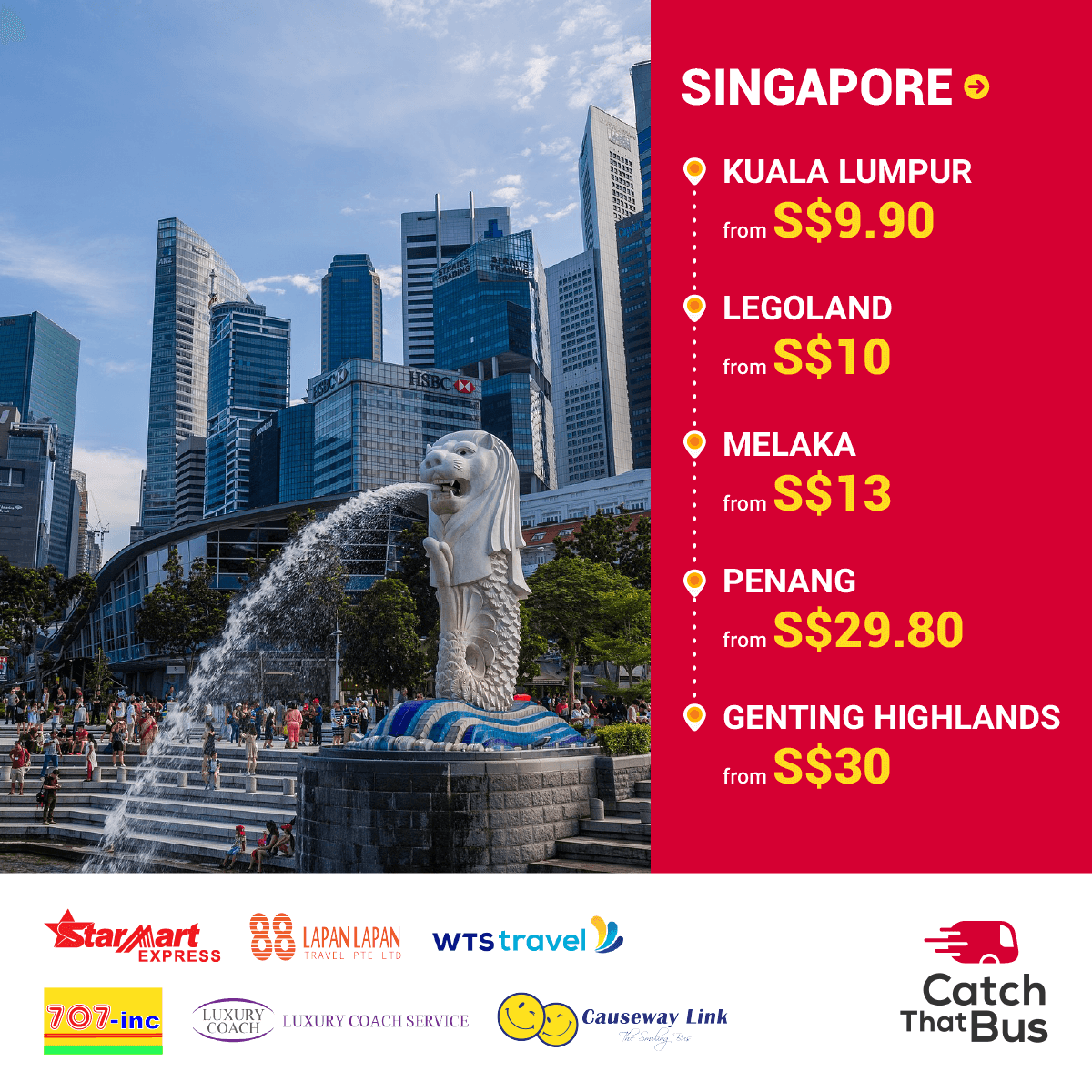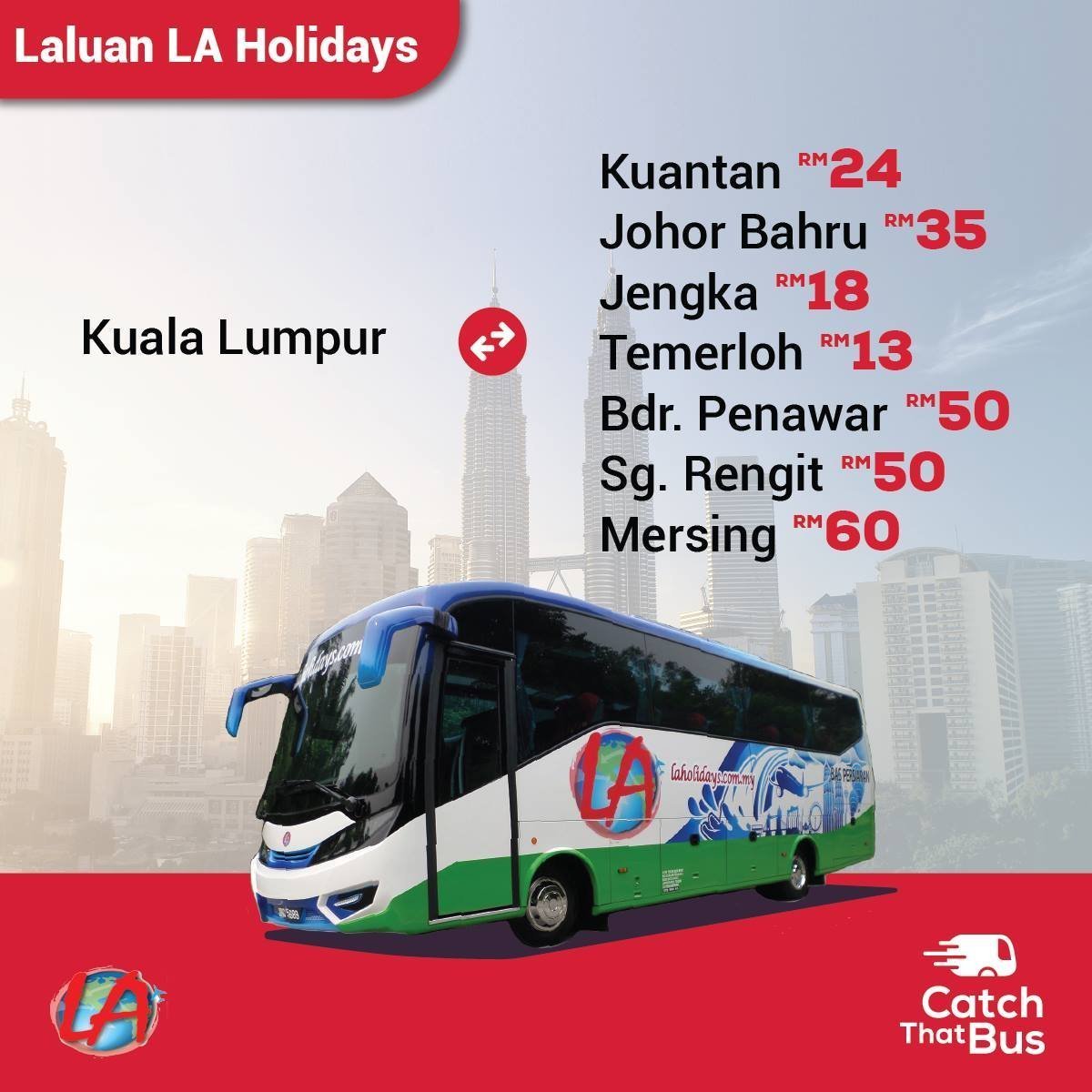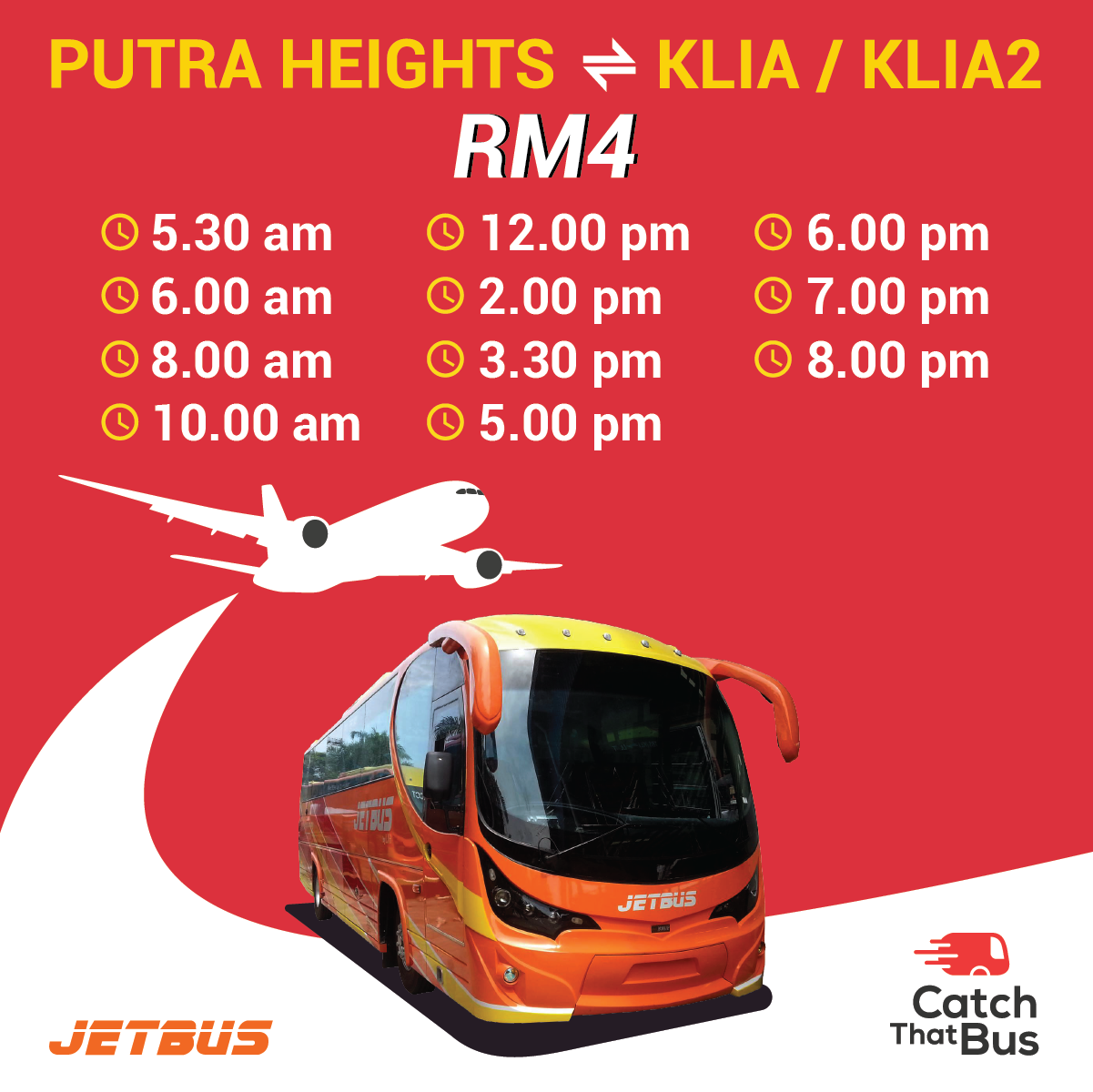 And of course, remaining relevant has kept their user base fresh. Apart from marketing, they also love being a channel of other interesting topics that transport goes beyond - travel and leisure. And in between, it all, to celebrate according to the moment!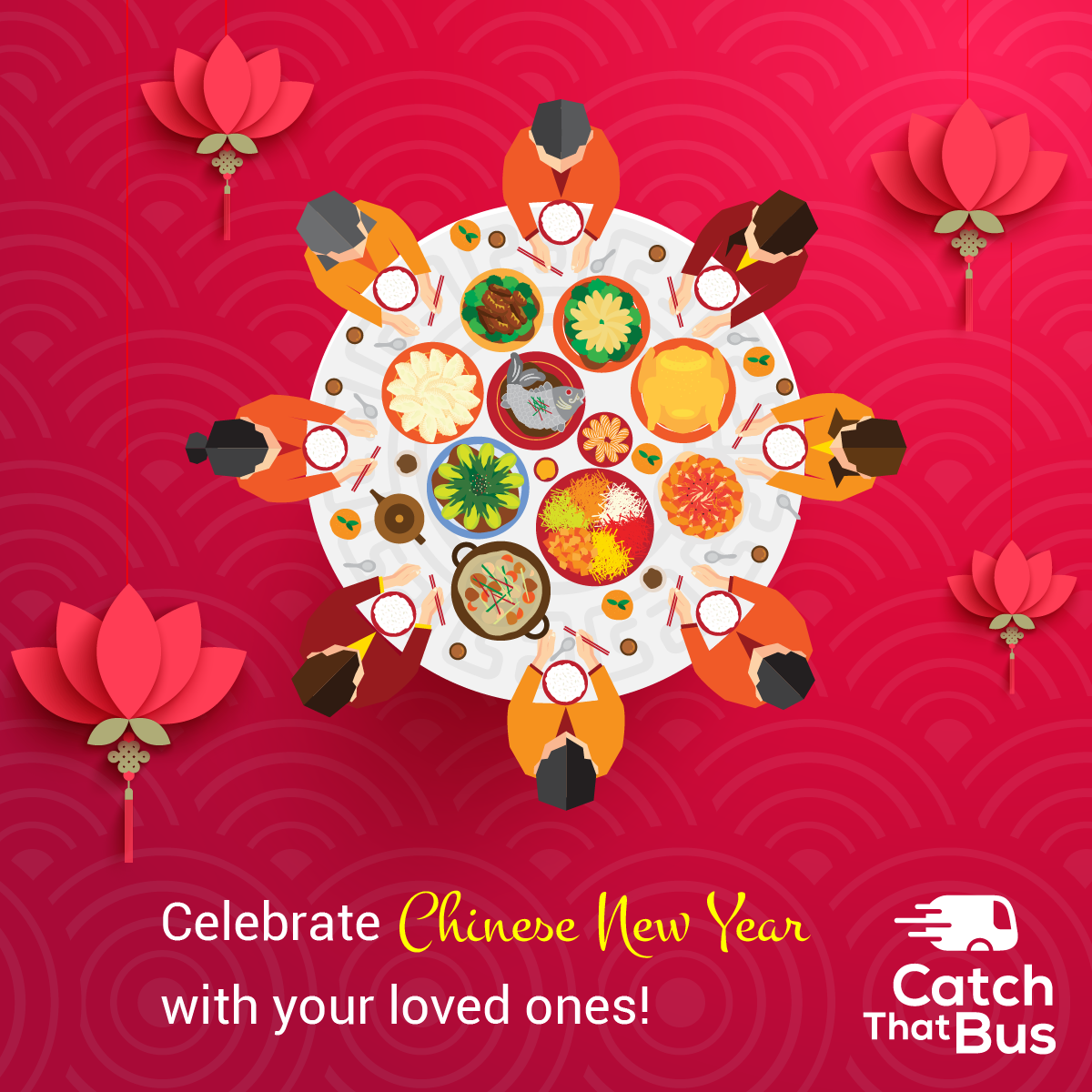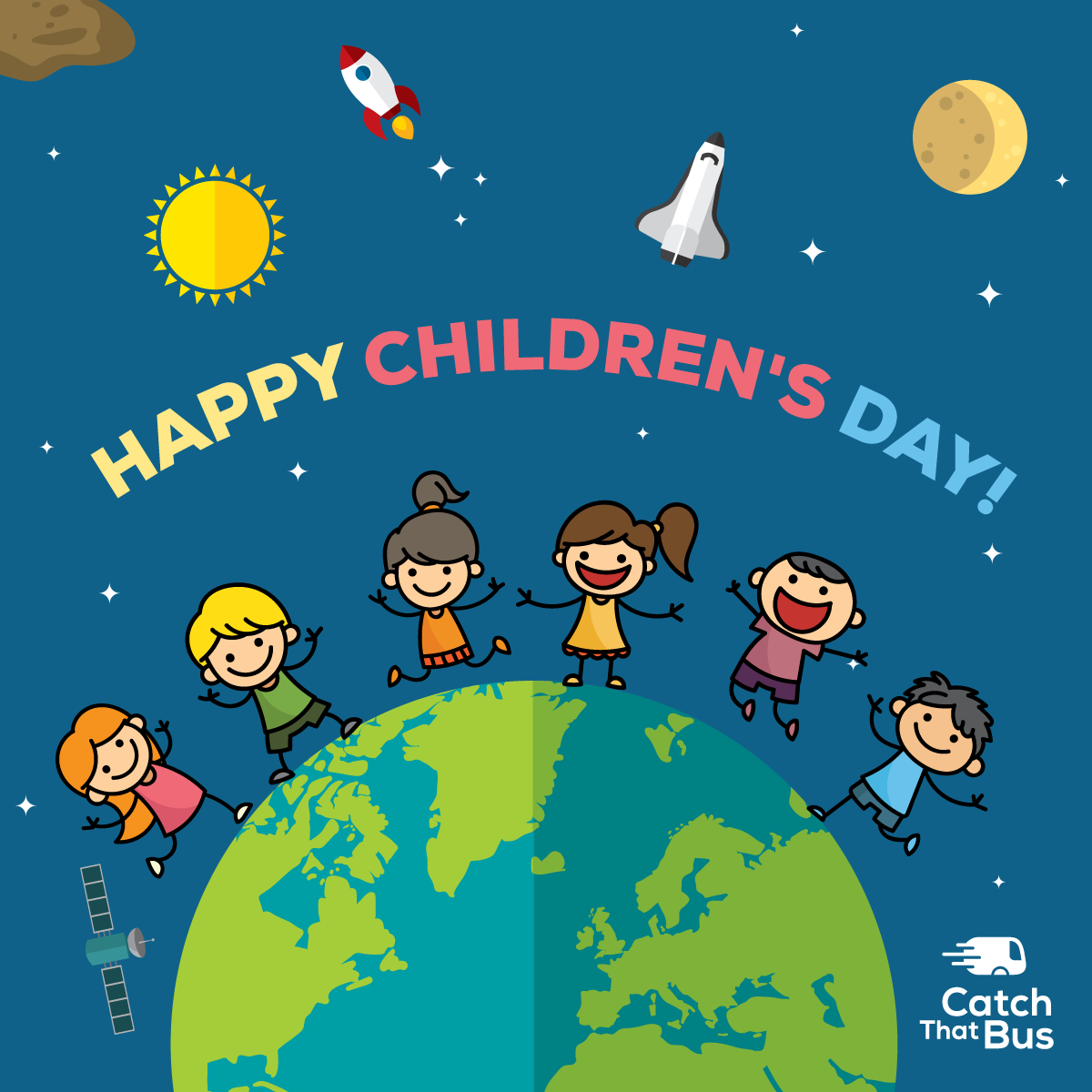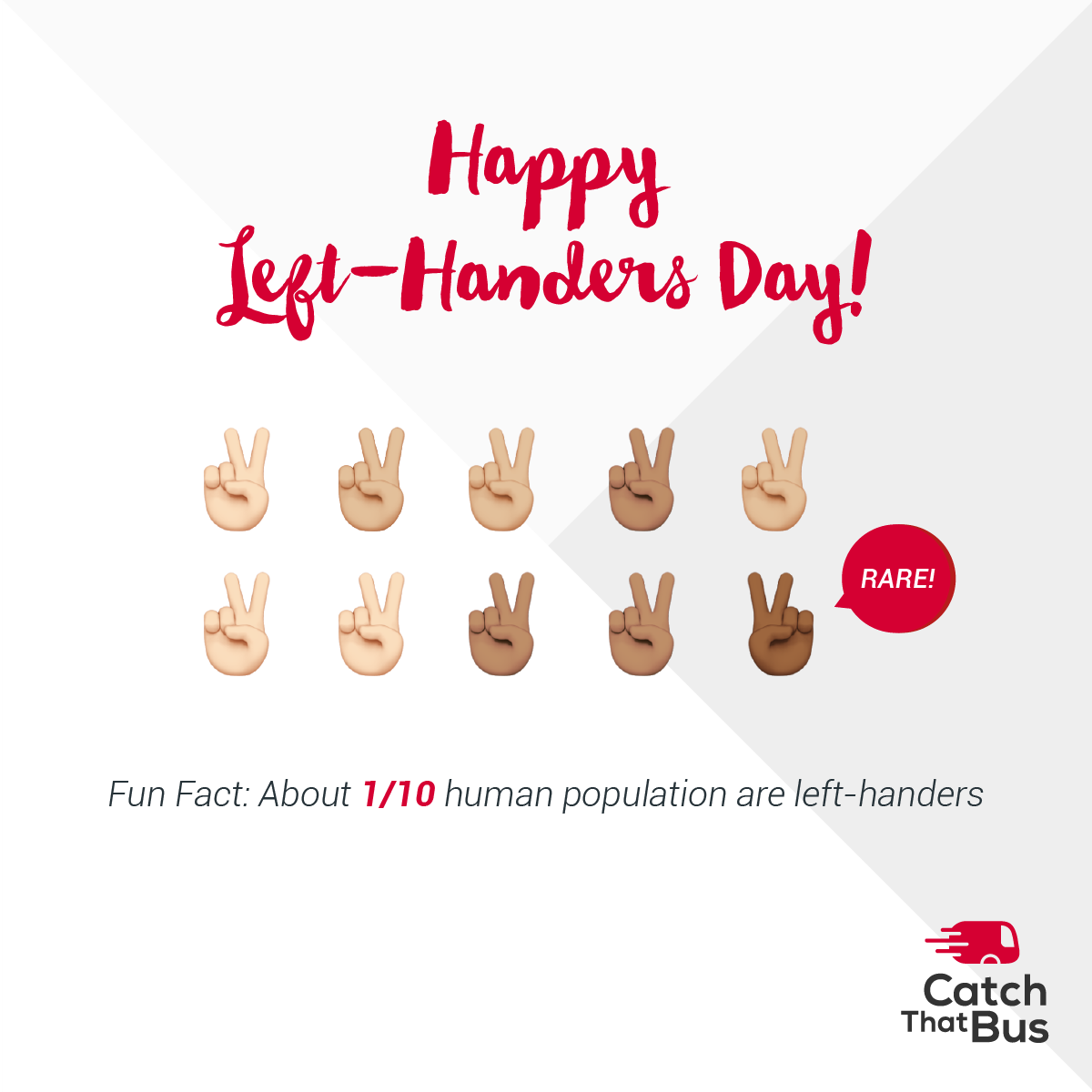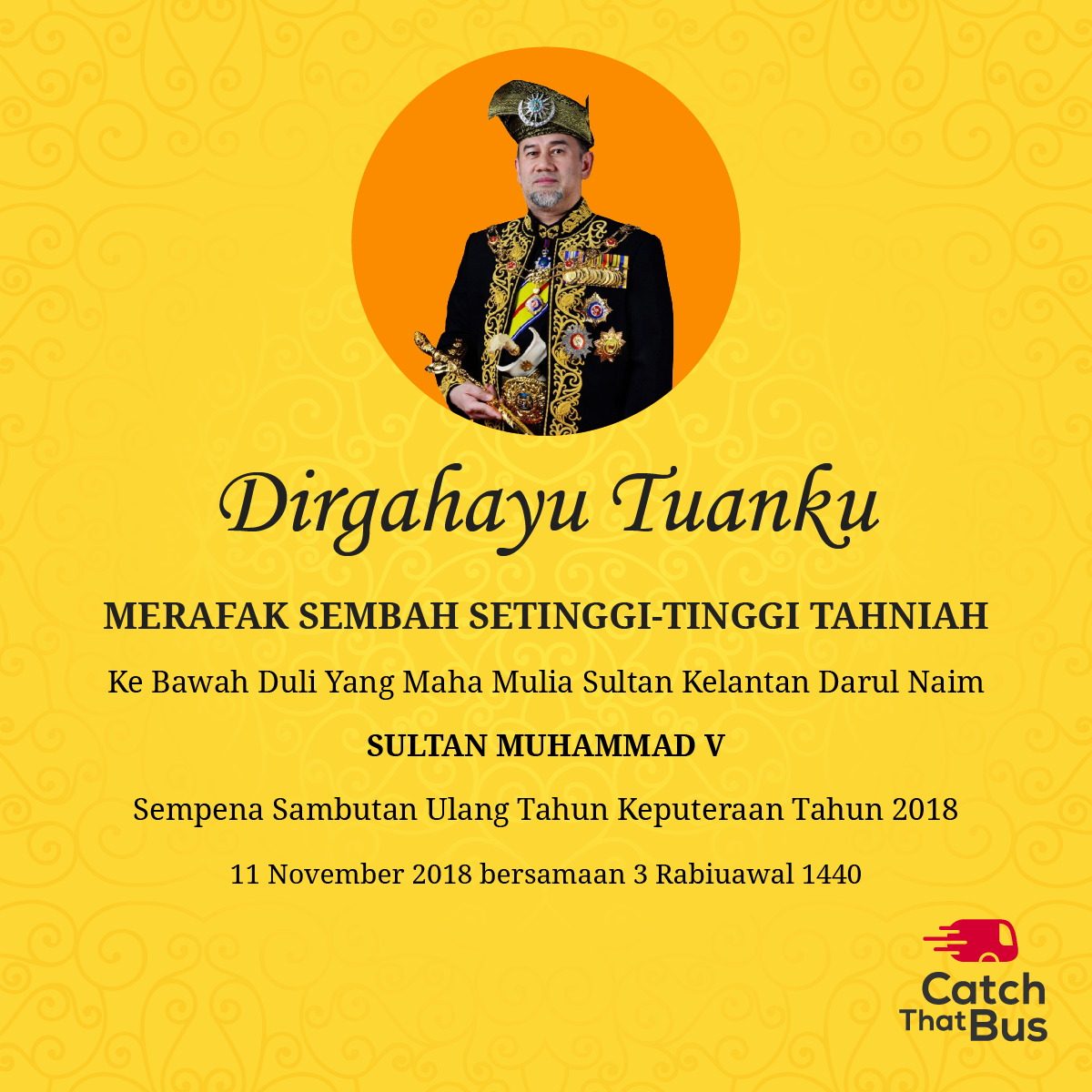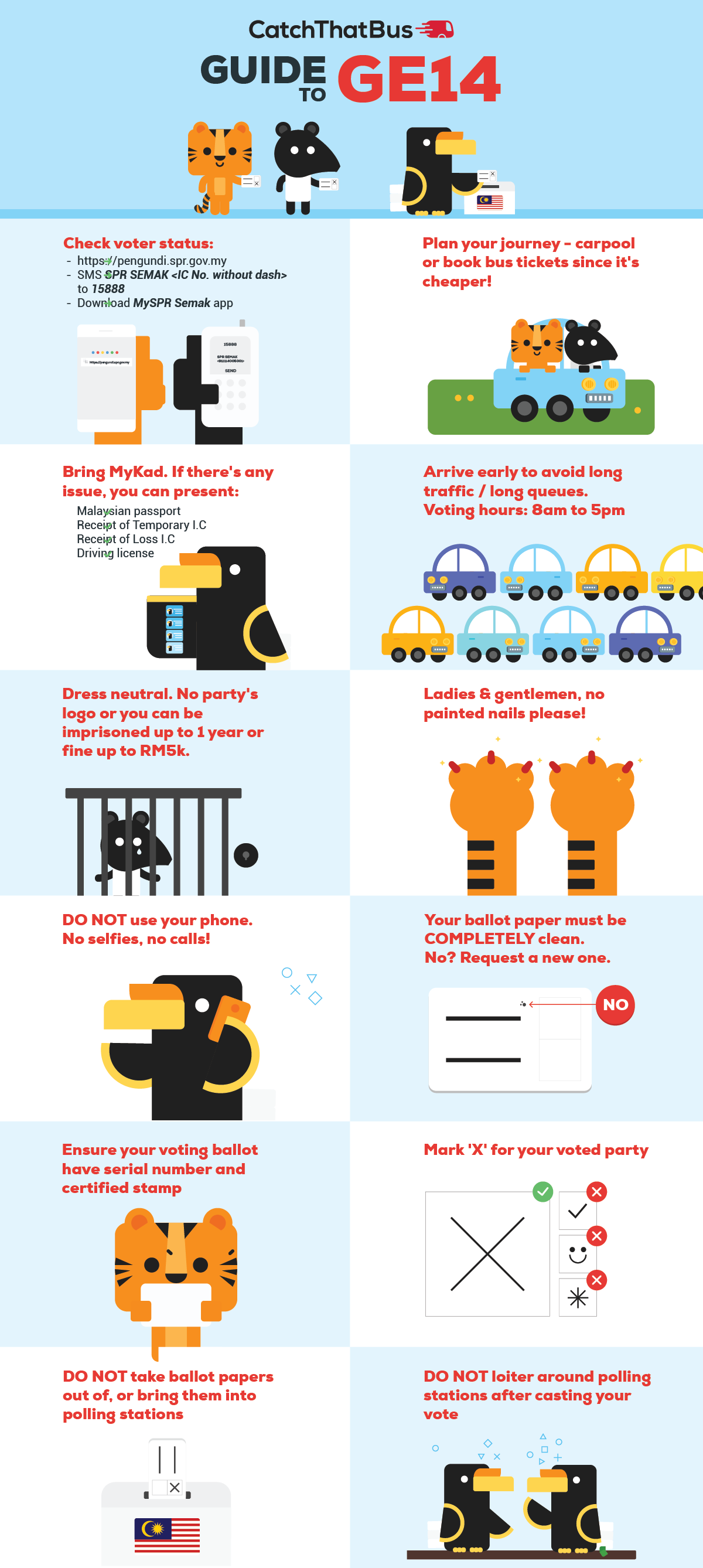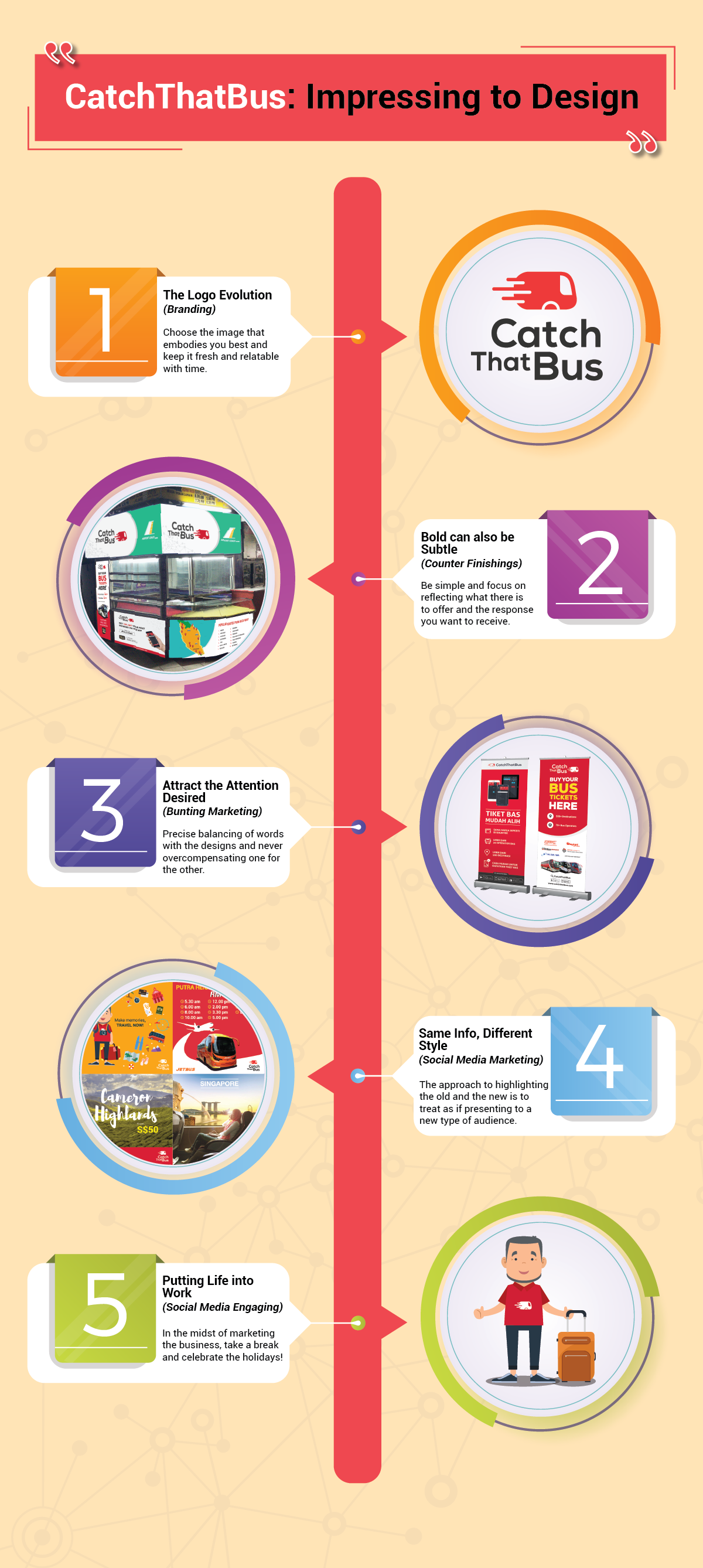 What a fascinating designs for the promotional tools! Let's see how it attract more customers after you put it into print. Get your flyers, roll-ups, banners, and others to get the best exposure to your brand.