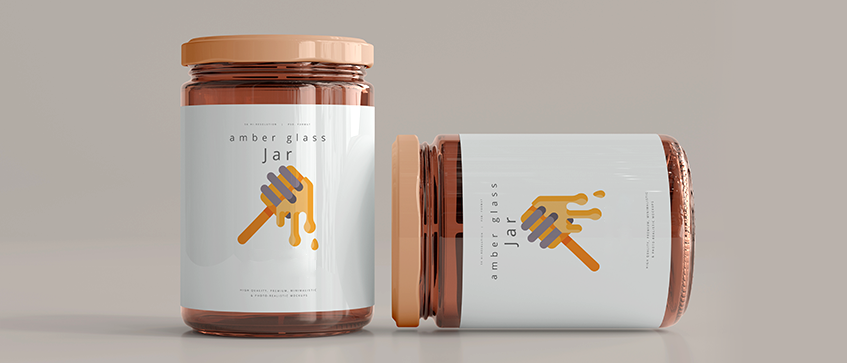 Sticker / Product labels play an important role as the main source of information among any kinds of products in the market. Not only do they add more to the brand experience and attract customers towards your product, they also bring functional benefits for businesses and fellow customers alike. Plus with today's technology in manufacturing sticker labels, they're now used for plenty of purposes — recipe information, cross-brand marketing, food packaging, couponing, gaming and many more!
At Gogoprint, we offer various types of sticker materials for you to choose from, from the eco-friendly kraft stickers to the modern holographic stickers! Regardless of what you pick, these stickers have their respective function when it comes to labeling your products. Here we will discuss the various functions of sticker / product labels and their importance in the industry.
They Make Your Product Much More Appealing
Stickers are like accessories to your product's packaging. Attaching a bold or colorful sticker onto your product can make it stand out and grab customer's attention. With the amount of unique sticker materials offered on the market, customers are spoilt for choice when it comes to picking the right material for their product. Another plus of sticker labels is they add a luxury element to your products, so if you're looking for a premium look on your brand, sticker labels might just do the trick!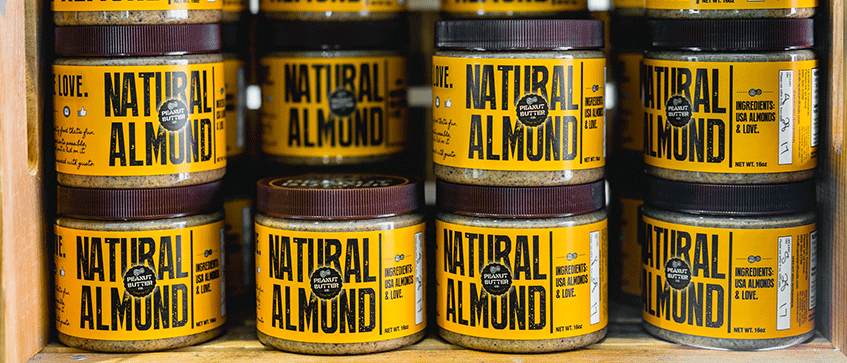 They Show Your Product's Information and Quality
Sticker / product labels on packaging typically have a lot of information. Aside from displaying the logo, it can also have standard certifications, packaging content, instructions, nutritional information, ingredients, safety precautions, the manufacturer's information, expiration date and many more. All in all, this information allows customers to know what they're dealing with, whether it is a cosmetic product or an edible one. Those with allergies can also be aware of what they're using just by referring to the sticker labels.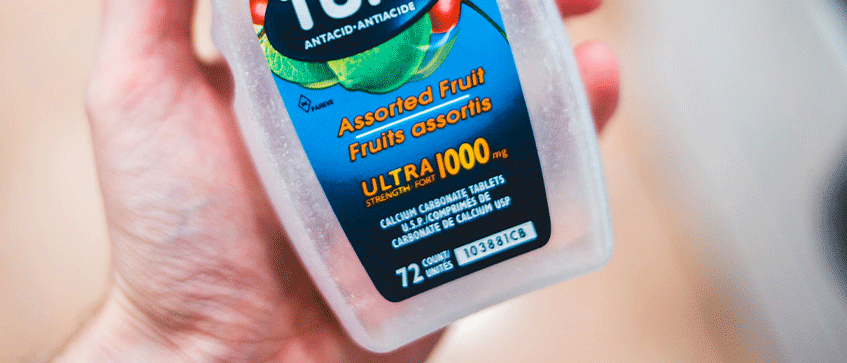 They Enhance Your Brand's Image
If you've read our previous article about sticker marketing, you'll know how effective it is. A simple sticker label on the product can be the marketing tool all on its own. An attractive sticker / product labels placed on the product can be enough to attract customers to purchase the product. Moreover, sticker labels help customers identify your brand much easier. For example, most restaurants or F&B Companies exaggerate their sticker designs on their food products so they look different from the other competitors. This means that the design of the sticker needs to be as visually appealing as possible to get the best results.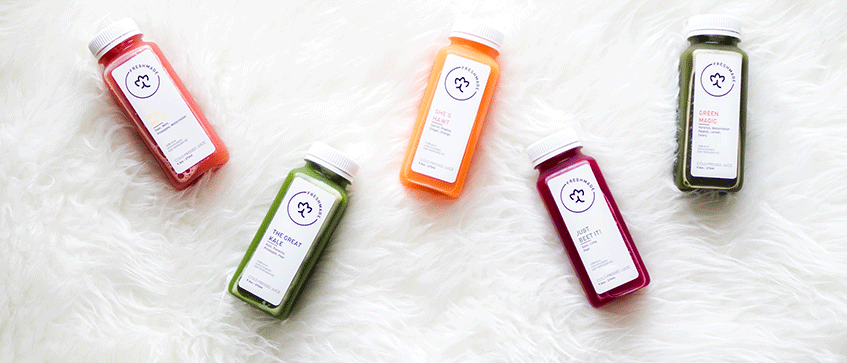 They Add An Extra Seal Of Protection
Sticker / product labels may not fully protect your product from harm, but they add that extra layer of protection when needed. For example, sticker labels are usually attached on the opening of food packaging to prevent the food boxes accidentally opening when they are being delivered to customers. Besides food packaging, adding stickers onto the opening of envelopes, product boxes, electronics etc is also a common tactic to ensure the products are not tampered with, whether if they're on the shelves or under delivery! Of course, warranty and security stickers are much more effective than the average sticker.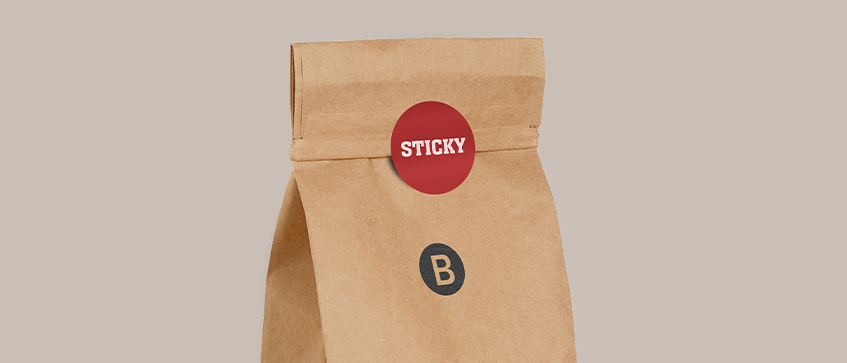 Conclusion
As you can see, sticker labels not only help in identifying and marketing your products, but also display a huge chunk of information to aid customers to make good decisions. The better looking your sticker is, the greater the result! Speaking of results, why not try printing your stickers with us to see it? :) You can choose from a wide variety of sticker types: paper stickers, kraft stickers, roll stickers, warranty stickers, we have them all. With only a few simple clicks, you can have high quality sticker labels printed and delivered to your doorstep, then you can make full use of them on your prized products!