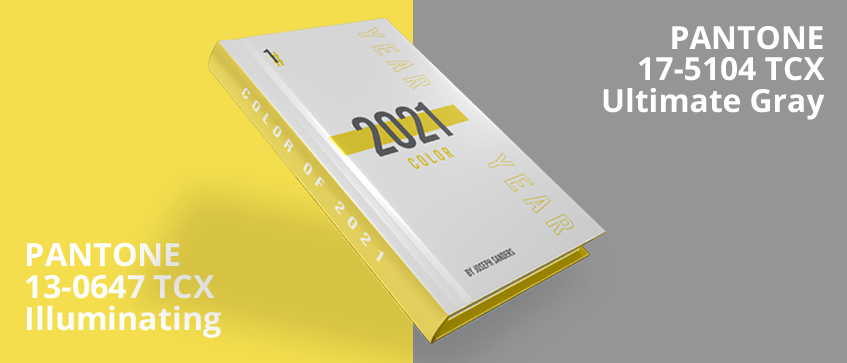 Colors bring out the emotions and meaning from an image. Which is why they are important elements to consider in every design, including printing projects. Every year, a new color of the year is announced, this time as well for 2021.
Made official by the Pantone Color Company, the Pantone Color of the year in 2021 is PANTONE 17-5104 Ultimate Gray and PANTONE 13-0647 Illuminating! Practical, solid yet optimistic, these colors represent one of strength and positivity. With the promise of something sunny, the pair gives us endurance and hope as we move forward to year 2021. :)

That said, if you want your design to keep up with the latest color trend, fret not! Here in Gogoprint, we will cover some nice ideas on how you can based off these colors of the year into your next printing project. Check it out.
1. Business / Name Cards
The bright colors of yellow makes your business / name card eye-catching. It also evokes excitement from your customers. The combination of grey or black can enhance the color of yellow as well.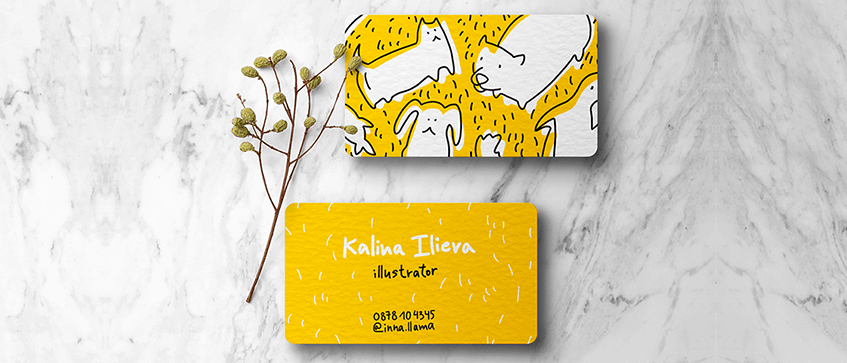 Design by inna ilieva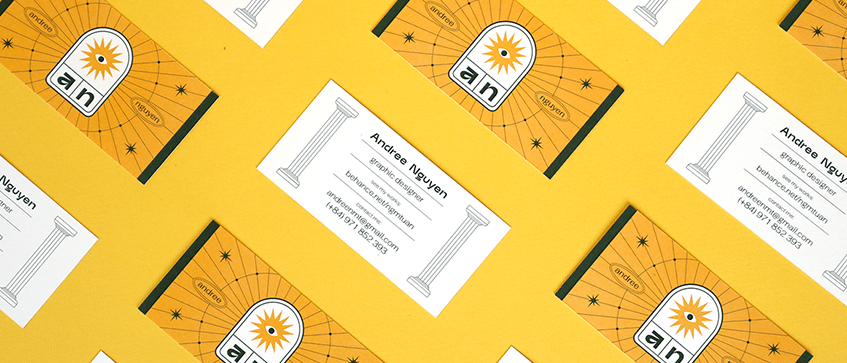 Design by Andree Nguyen and the yellow pot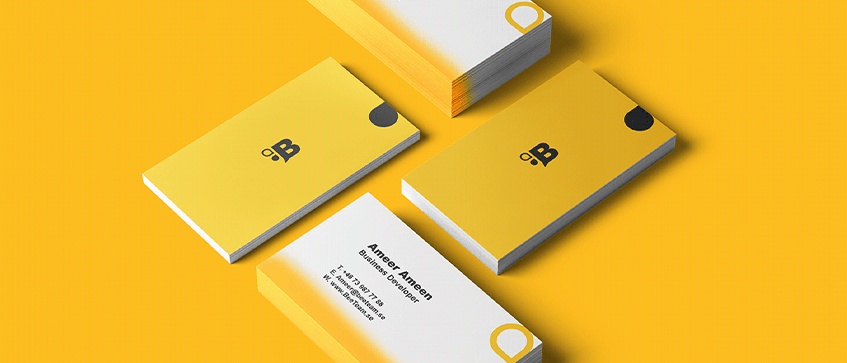 Design by Moe Selwaye
2. Stickers / Labels
Let your stickers stick out with the color of fun, sunlight and hope. On the other hand, the color gray can represent the color of nature and composure.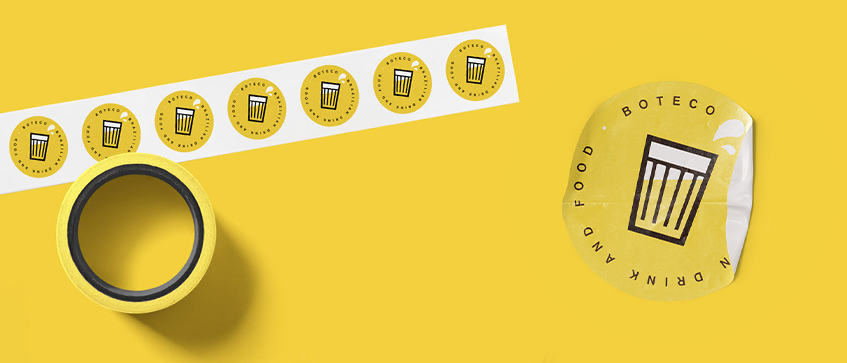 Design by Erik Frank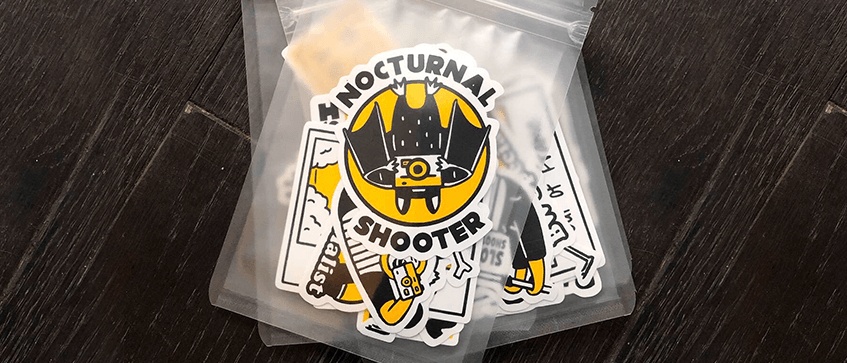 Design by Yudit Halim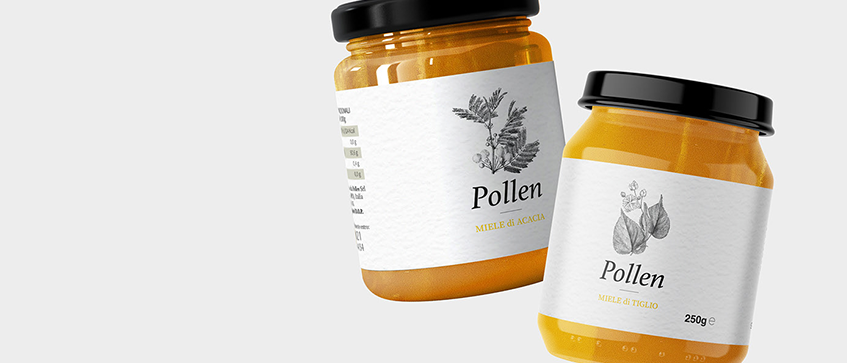 Design by Davide Barardi
3. Flyers / Leaflets
Yellow in flyers or leaflets will catch attention quickly, combine it with grey or black and your flyer / leaflet contents will pop.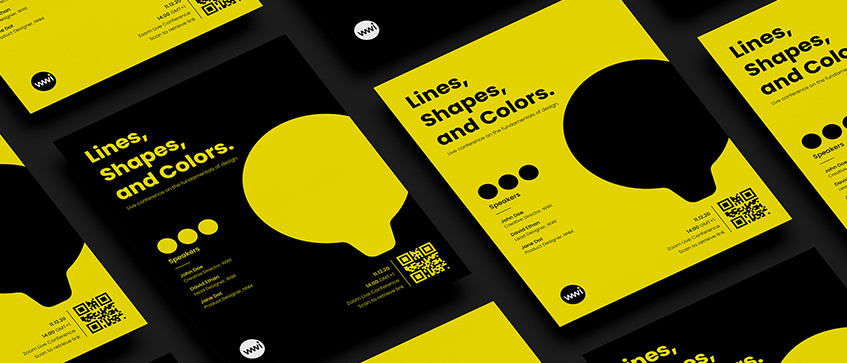 Design by Wits Worth And Ideas, Qasim Olawale, Dare Ogunnaike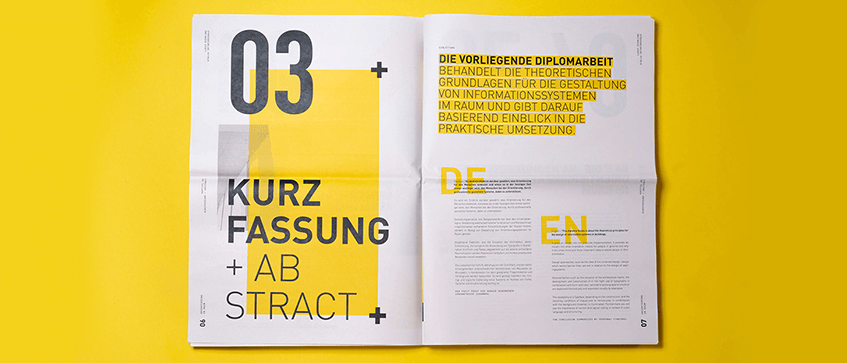 Design by Lukas Diemling, Dominic Erschen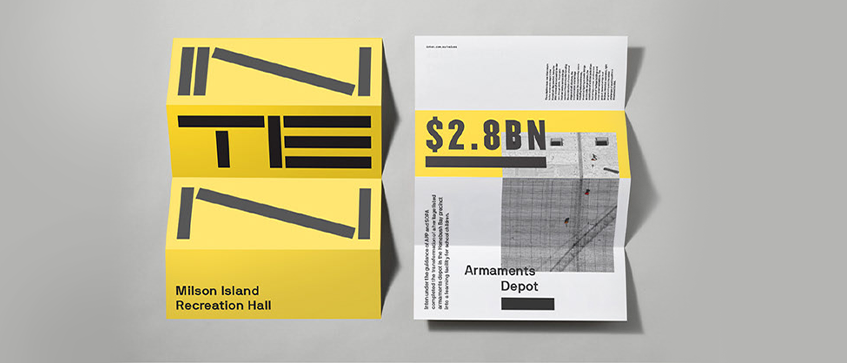 Design by Ryan Atkinson, Sam McGuinness, Jason Little
4. Booklets
Yellow pages have a new meaning now, grey and yellow brings in the fun for booklets too. Why not use these colors to set a bright and steady theme for your book projects?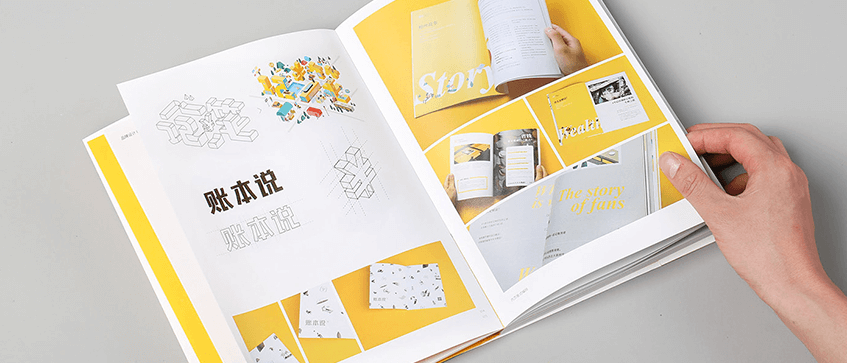 Design by cz 蔡,肖 楠杰, shengdian zhou, Boyish Studio, huli 胡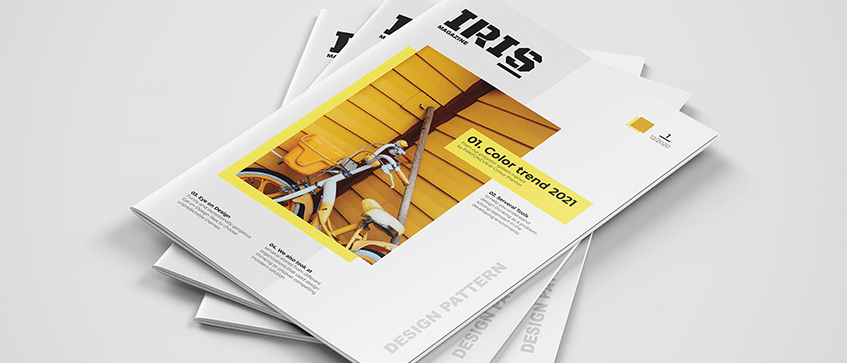 Design by Iris Nguyen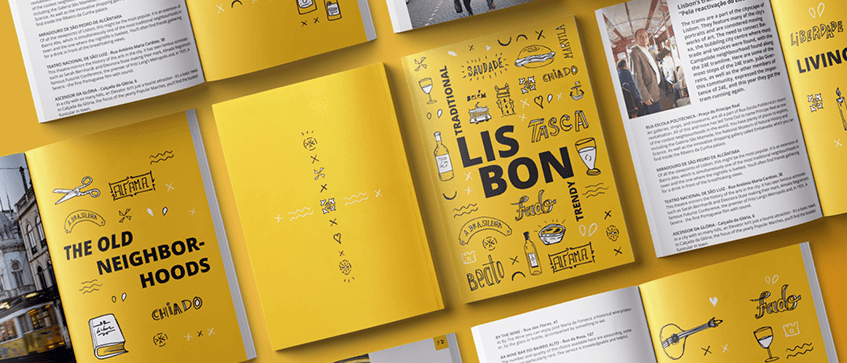 Design by Hugo Carrapatoso Silva
5. Posters
Posters need to be as eye-catching as possible. Which is why bright and sunny colors like yellow can make your product stand out within the environment.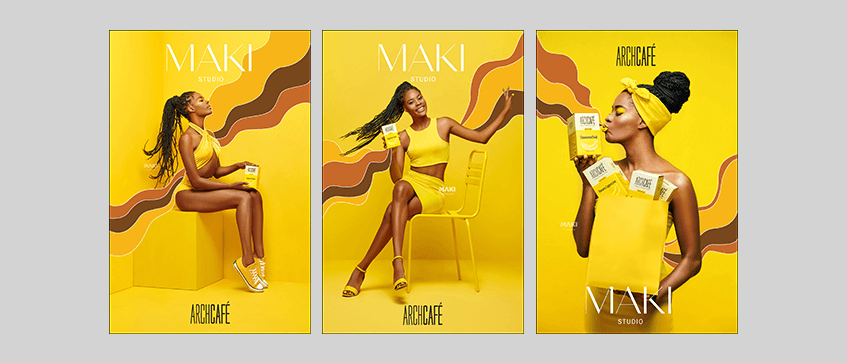 Design by MAKI Studio, Marc Tran, Huỳnh Huy, Phuc Tien, Aimeé Thai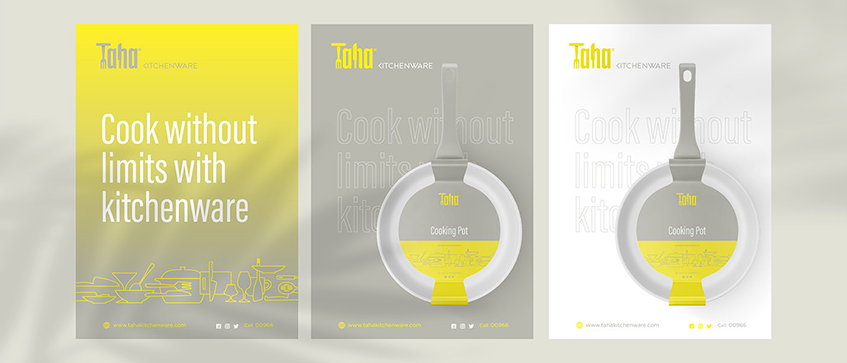 Design by Ahmed Gad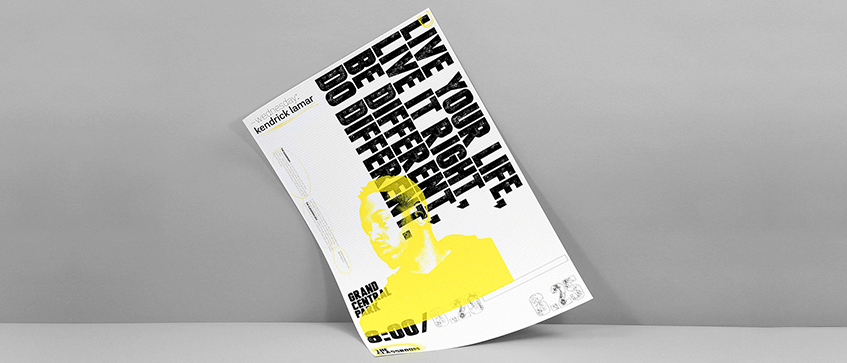 Design by Duy Dao
Wrap up
With the union of PANTONE 17-5104 Ultimate Gray and PANTONE 13-0647 Illuminating, we hope these ideas can inspire you to create the ultimate color combination on your printing project. Now that you are familiar with your color palette, check out our website and try these amazing colors with us!