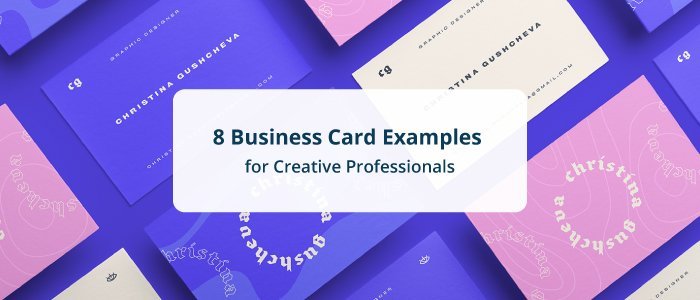 Whether you are an artist, photographer or a graphic designer, every aspect of your business has to show your skills and talents. Even when it comes to simple things such as business cards.
For creative professionals, it is not enough to have standard communication materials. To attract new customers, you need to think out of the box and make your offline and online assets as creative as possible. If your personal branding doesn't highlight your experience, why would anyone hire you?
Business cards are one of those assets that need to describe you and your business. However, to make it stand out, you don't have to spend hours on end. Here are some simple tricks you can use to help your business cards catch much-needed attention:
Play Around With Shapes
Who said that your business card needs to be a boring, standard rectangle? Well, the truth is that it can be of any shape: it can be a square business cardor even a heart-shaped card if you want!
However, keep in mind that the shape needs to be rather simple. If it is too complex, your card might wrinkle and fold, which would create a messy appearance.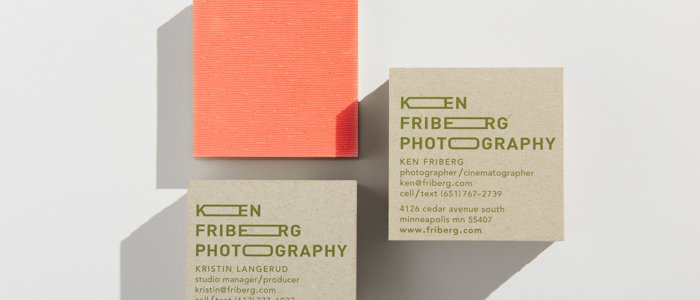 A Pop of Colour
Being an artist does not mean going crazy with every visual asset you are working on (and you probably already know it). Most of the time, minimalistic designs are the best option. To not make it too boring, just add a little bit of colour! Choose 2-3 contrasting colours to achieve a more provocative and fresh design.
Pro TipPastels are trending in 2019! Make sure to take advantage of it.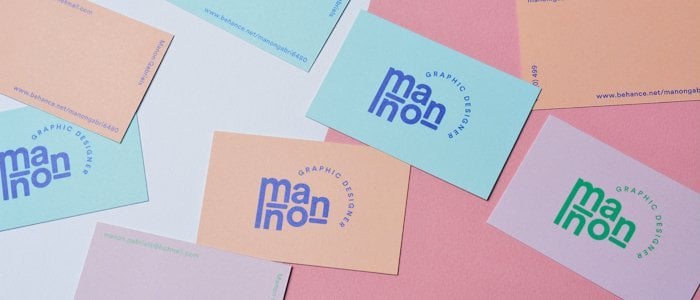 Contrasting Colours Are Not Enough? Add Unusual Typography
An unusual font can make a huge difference. But don't go overboard. Two fonts on one printed material are more than plenty.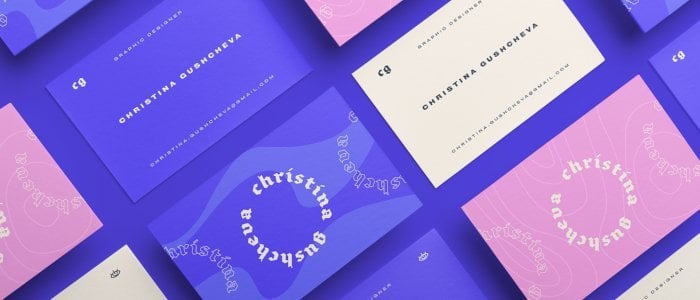 Express Your Style With Images
If you are a wordsmith, you may want to come up with a logo or a fun illustration that describes your writing style. A knight with a spear on a… whatever this is, could represent an author who creates historical fiction.
For someone who constantly comes up with abstract descriptions of "normal" things, this task should be easy.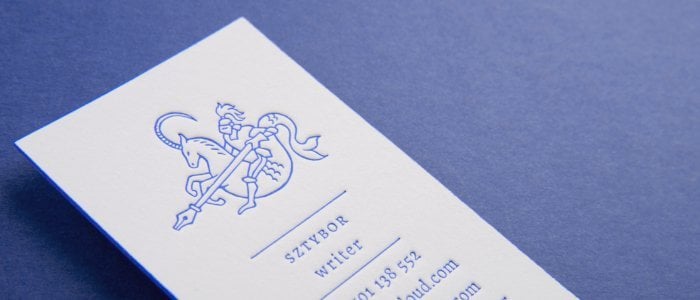 Showcase Your Best Work on One Side
If you are a photographer or an illustrator, you can demonstrate your skill by showcasing the best work on your business cards. Of course, business cards are not a full-blown portfolio, but they can give the receiver a brief understanding of your unique talents.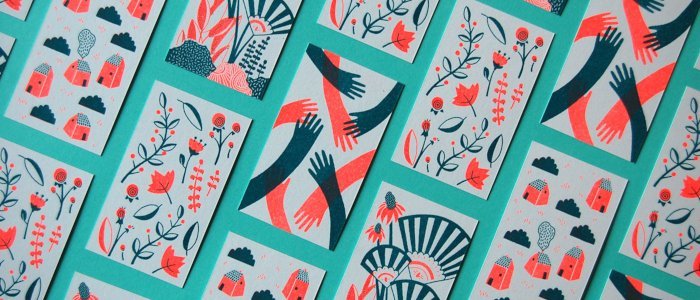 Business cards for photographers could have a nice picture.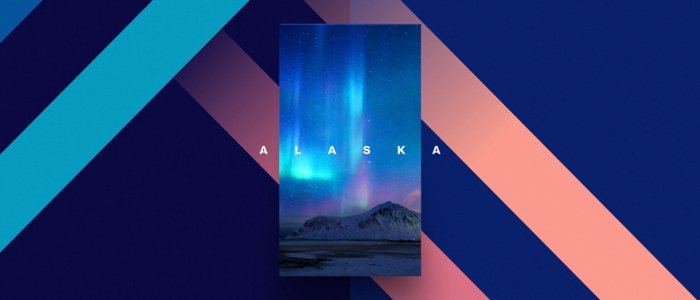 Don't have an outstanding design? Play with a card's texture!
Unusual materials can make any design stand out. If you want to keep your business card design simple, play with its materials.
A plastic business card can give you a unique, fresh look.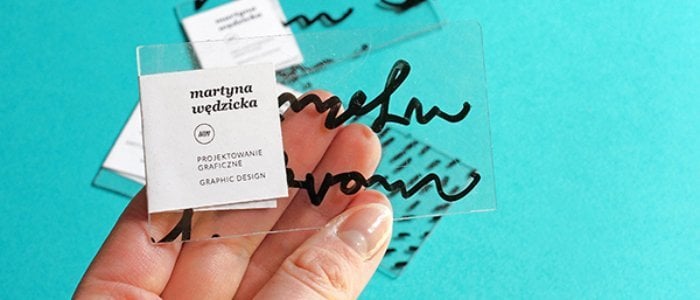 And a card with spot UV lamination and golden foil hot stamp gives any printed product a premium feel.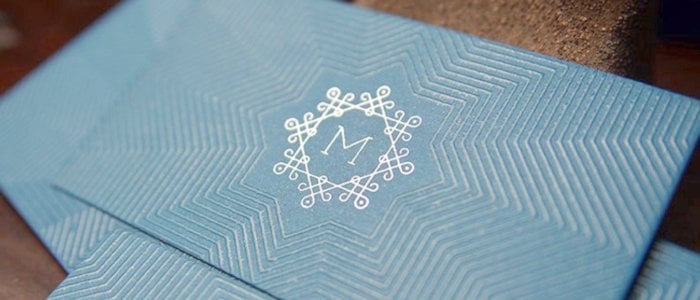 Designing Creative Business Cards
Designing a business card is not easy if you don't know where to start.
Fortunately, Gogoprint has generated numerous materials to help you on the journey. Check out our guides and tutorials in the blog to design the most creative business cards.