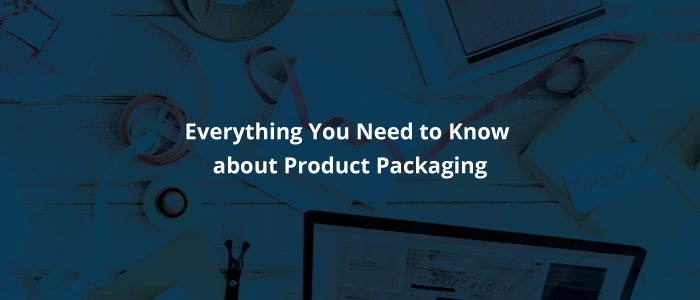 Continuing our Food & Beverage Industry Marketing Series, Gogoprint decided to talk in more depth about one of the most important elements of F&B branding: Product Packaging.
If you haven't read our previous blogs on the subject, you can find them here:
Being a critical component in building a brand's image and identity, Packaging Design offers a huge opportunity to positively impact a brand's image by communicating with a brand's target audience through marketing messages and graphic design.
If you are still not sure whether or not you should spend time designing product packaging, let's take a look at its core functions and benefits:
Product Packaging Main Functions:
Strengthen Brand Identity: Eye-catching design and high-quality printing engage consumers and differentiate a brand from competitors. Marketing communications and graphic design are applied to a package or a label to encourage potential buyers to buy the product and come back for more later.
Build Long-Lasting Relationships: Packaging can affect the way the brand is perceived by the end user. To cut a deal and create a positive image of the brand in consumers' minds, packaging needs to be aesthetically pleasing and easy to use.
Share Information: Good packaging displays all the information a consumer needs to know. The attached label should provide customers with information to help their purchase decision or improve the experience of using the product. Labels can include the following: recipes and "how to use" info, ingredients and nutritional information, manufacturer name and address, weight, food allergy warnings, expiration dates, and other important symbols depicting different dietary options.
Protect the Product: The initial purpose of packaging is to protect the product. Although companies mostly focus on the branding element, the need to protect goods from external factors remains important. Designing the packaging for your products, make sure to protect them against movement, vibration, oxygen, sunlight, dust, and temperature to preserve the quality.
Product packaging is an essential part of every business regardless of the niche. Every year big corporations spend a great deal of money on color testing and psychological manipulations to see how consumers will react to a new package, proving that product design is an important step towards winning new customers.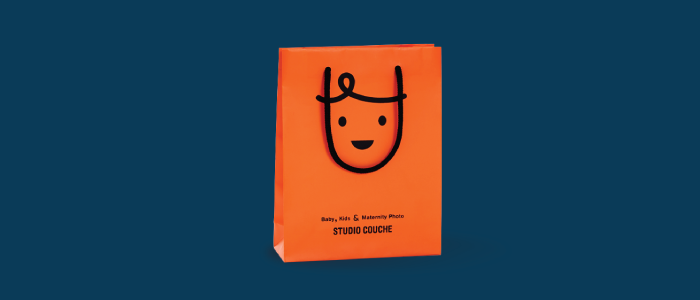 If you find it hard to attract new clients and retain old ones, poor packaging design might be the reason. Fortunately, in order to boost sales and stimulate the interest towards your offer, you don't need to spend too much on design and printing. Gogoprint will help you create the most versatile product packaging on a budget! Here's how:
Product Packaging: Where to Start
Before you move on to the fun part, you need to answer a few questions to get the ball rolling:
1. What is the product? Is it small or big? What's its shelf-life? Does it need to be transported? Does it leak?
Knowing answers to those question will help you come up with the functional package that protects your product and make it more convenient to use.
2. Who's my target audience? Your packaging design depends on the people you want to reach. Your product and its design should appeal to its ideal consumer. After all, "people don't buy products, they buy brands".
3. How do people buy? Do your customers tend to buy the product from your store, a local supermarket, or order it online? You need to create packaging suitable for each specific distribution point.
Now, when you know for whom you create your packaging and what function it will serve, it will become easier to decide on the design for your products.
Other Important Things to Consider:
1. Brand Style Guidelines
We constantly talk about the importance of a consistent brand identity. Like any other marketing material, packaging needs to reflect your brand's aesthetics and make it easy for customers to tell you apart. You should include your logo, brand colors, and fonts on the surface of your packaging to enhance brand recognition.
2. Budget
Before you start designing, come up with a budget. If you don't have much money to spend on packaging, you can stick to more affordable options such as paper bags, wrapping paper, stickers, labels, and product tags. You can always buy unbranded boxes, paper cups, and bottles in bulk and personalise them using small promotional products.
3. Information Architecture
Think about one feature you want your customers to know about the product. This one element is the centerpiece of your artwork. Once ready, you can add a couple more visual elements but make sure not to overcrowd your design with unnecessary pieces.
4. Honesty
Never misrepresent your product by making it look better on the package than it is in real life. If you're not honest, it will repel your customers from ordering from you again.
5. Get the Right Files
Before sending your designs to printing, make sure you have the right file to submit. Here're are some materials to help you prepare artwork ready for printing:
Affordable Product Packaging Options:
If you want to save some money, find an option suitable for your budget. The packaging doesn't need to be fancy and expensive; all it needs to do is to be creative and convey the right message.
Here're some affordable materials you can use as a package:
Paper Bags
Easy to print, paper bags are an environmentally-friendly option for solid foods and big orders. Moreover, they are easy to design.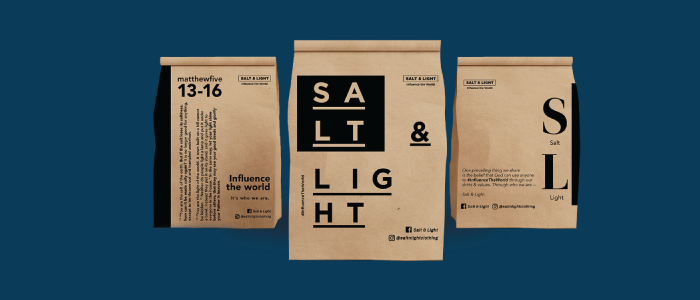 Stickers
You can personalise almost every object with stickers! They are an inexpensive and creative marketing tool to use on your products.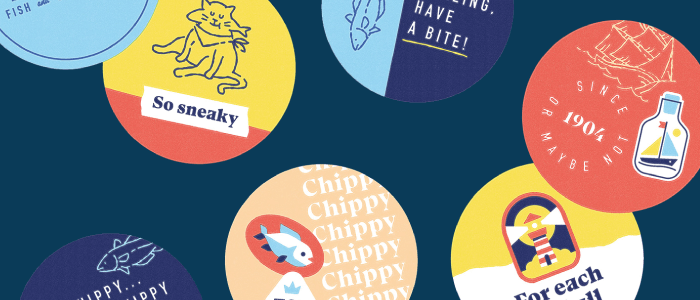 Product Labels
Product labels look good on jars and bottles. If you sell homemade jam or lemonade, it could be a great idea to brand your products with labels.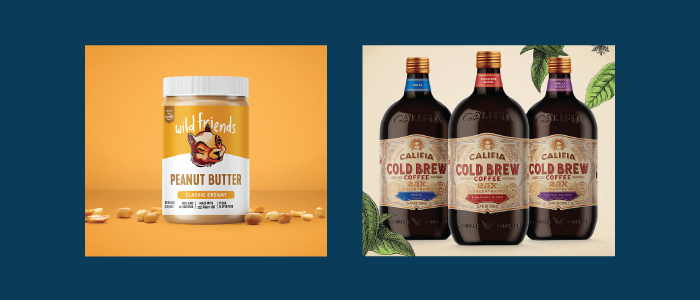 Product Tags
If you want to make your products look handmade, add a product tag with a warm-hearted wish. That will make your customers feel loved.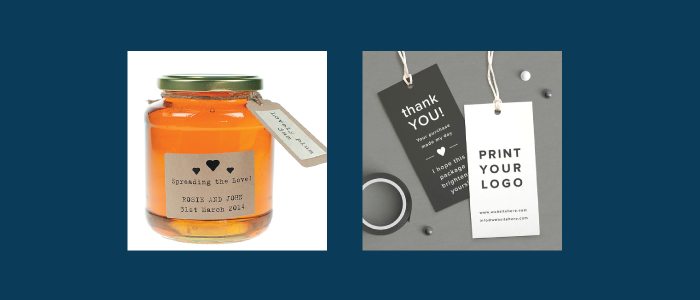 These are just a few ideas you can test to create amazing product packaging. Don't forget to check our blog to find more useful advice and inspiration for your business.
Gogoprint shares tips and tricks every week to help you stay at the top of your game.