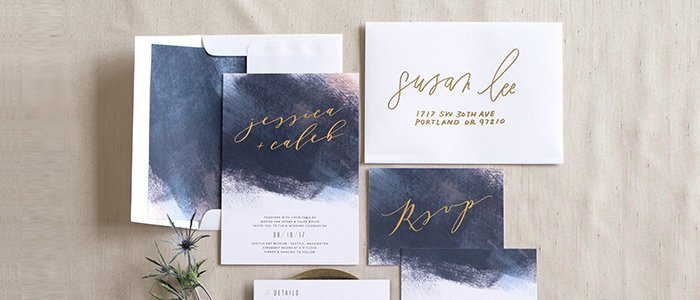 Nowadays, people pay more attention to their social status or image than before not even in the social media. The main reason is because everyone wants to be loved, to be known and wants to be an important person that others take an interest. So there are many marketers who see and take advantages from this point to do marketing and create a good image for the company.
Invitation cards and greeting cards are one of the crucial publications used as marketing tools and help achieve this goal. Because invitation cards and greeting cards can strengthen relationships within the organization and between individual. So, today, Gogoprint will explain "4 reasons why invitation cards and greeting cards are important for your business"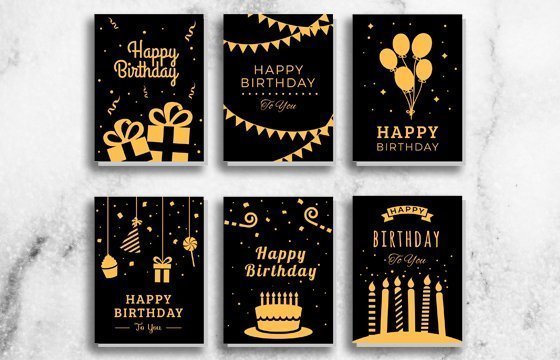 1. Build and maintain relationships.
Creating relationships within the organization or even outside the organization is important because it helps to create harmony. It can also motivate employees to work hard and stimulate them want to work with you. So sending greeting cards or invitation cards can be a starting point to strengthen relationships, and make people initiate to communicate with each others. For example, how do you feel when someone sends a greeting card or say thank you to you? or when you know someone remembers your birthday, you feel great and be important person right? That's it, just sending greeting cards or invitation cards on various occasions, it is a simple and effective way that help you maintain the friendship within the organization. Because you convince and make them to believe that they are important and you really want to get to know them.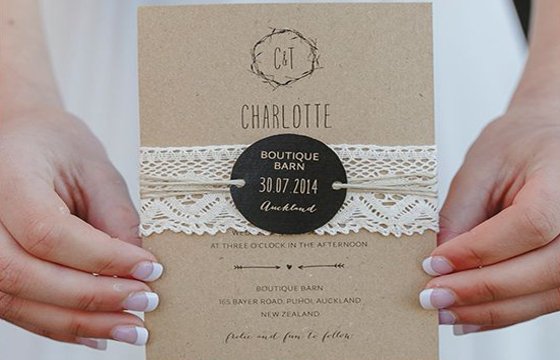 2. Good memories help create the connections.
Creating memories and feeling good together is one simple way to help build long-term relationships and create the connections. In terms of doing business, having wide connections is often easy for doing business. For example, you're looking for a quality printing but the price's often expensive. However, if you have a good connection, may be your friends can help find the cheap printings or got the discount for you. So just send the invitation cards or greeting cards on special dates can help you impress your customers or partners. In the future, when you need help, they're willing to help you because you have good relationships and connections with them.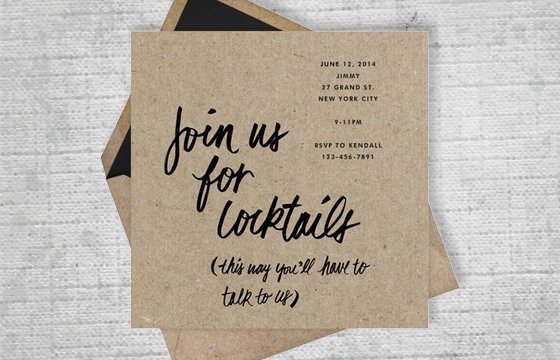 3. Offer options to customers.
In the digital age, technology is conducive to do the business. So there are many new businesses or competitors come up all the time. Then sending greeting cards or invitation cards to your customers, or partners cans help reiterate your identity and offers your business to be better recognizable by inform them that you're still doing business and they can still use your services. Doing marketing by this way will make your company more unique and different from your competitors. The purpose is similar to sending a monthly newsletter to update the promotion and offer products and services to customers.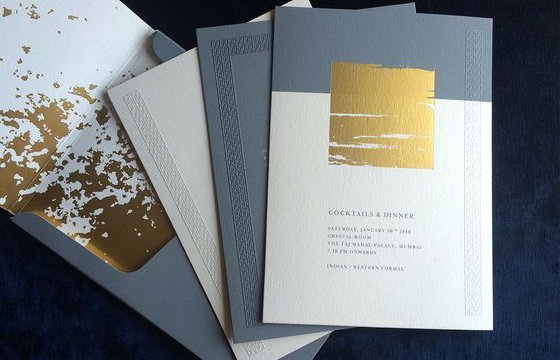 4. Create a brand image to boost sales.
If the greeting cards and invitation cards that you send to the recipients have the beautiful design and produce from high quality materials, it cans help to create a professional image to the customers. It also helps to convince customers to use our products and services in the future. Because customers will think that you're ready to take care them since you're ready and send the greeting cards and invitations to them on various special occasions. For example, sending invitation cards or greeting cards made from environmentally friendly paper (recycled paper) will make the customers feel that you have a good image, meticulous and take care of every steps with the eco-friendly in mind. So customers will believe to work with you.
And this is "4 reasons why invitation cards and greeting cards are important for your business." Believe us, just send greeting cards or invitation cards to your customers, colleagues or partners, it can strengthen your relationships with them. For anyone who're looking for a printing to print greeting cards and invitations, you can use our print service by clicking at Print Greeting Cards and Print Invitation Cards. See you in the next article.