Experience Gogoprint's Fast and Convenient Ordering process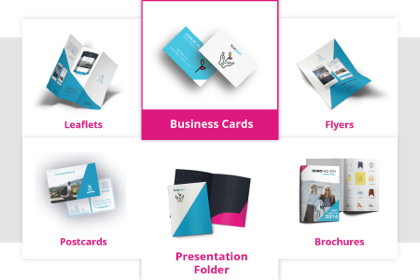 Choose From Over 40 Products
Pick the product that you would like to print by browsing: - The product grid on the website's homepage - The drop-down menu in the websites header section
Right now, you can print over 40 different products with Gogoprint. To quickly find a product, you can also use the search bar. If the product you are looking for is not available, feel free to contact our customer service who will be happy to assist you.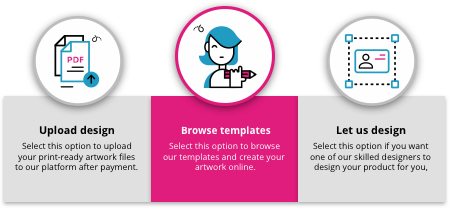 Pick One of Our Service Types
1. Upload Your Own Artwork File: If you already have a print-ready artwork file (PDF and AI formats preferred), select this option and upload it before or after placing your order.
2. Browse & Use our Free Templates: You can browse Gogoprint's selection of free templates and design your products online using the editor. It is both convenient and fast.
3. Order Free Design: Select this option if you would like one of Gogoprint's experienced designers to ccompose a professional design for your products.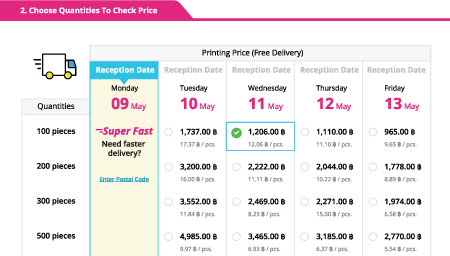 Pick Your Options and Select Quantities
1. Choose your product options: At this stage you have the choice between different dimensions, paper types, refinements, and so on for your product. Select the ones that you need.
2. Select a quantity and delivery date: In the pricetable, you can choose between different quantities, as well as different expected delivery dates. Simply click the combination of quantity and delivery date that you would like to order. Clicking the pricetable allows to add the product to your cart, where you can also apply a coupon code before checking out.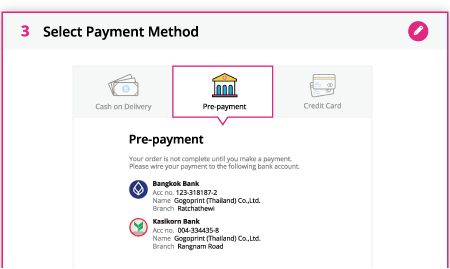 Checkout to Place Your Order
Create an account with your personal information or login if you already have an account. During the checkout process, choose where you would like your products delivered, and select one of our available payment methods (Bank Transfer, Credit Card, or Cash on Delivery for small orders).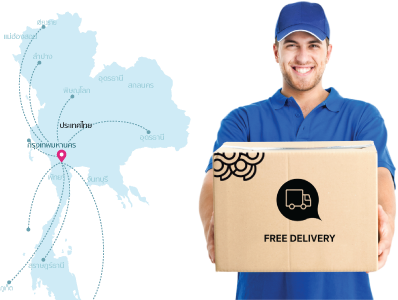 Sit Back and Wait for Your Products to Arrive
Get some work done, enjoy a cup of coffee or tea, and get your products delivered right where you want them. Our team will contact you if there is any problem with your artwork file or order.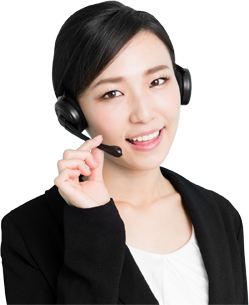 If you are experiencing difficulties with our products or our ordering process, feel free to reach out to our customer service by


+603 7890 1347

live chat (Bottom right)
Our agents will be more than happy to help you! Happy ordering