Of course, the format and number of pages in your artwork file must match with the products that you are going to order. If you are not sure yet which dimensions you should set for your artwork file, you can check the available formats for each product in the Gogoprint configurator.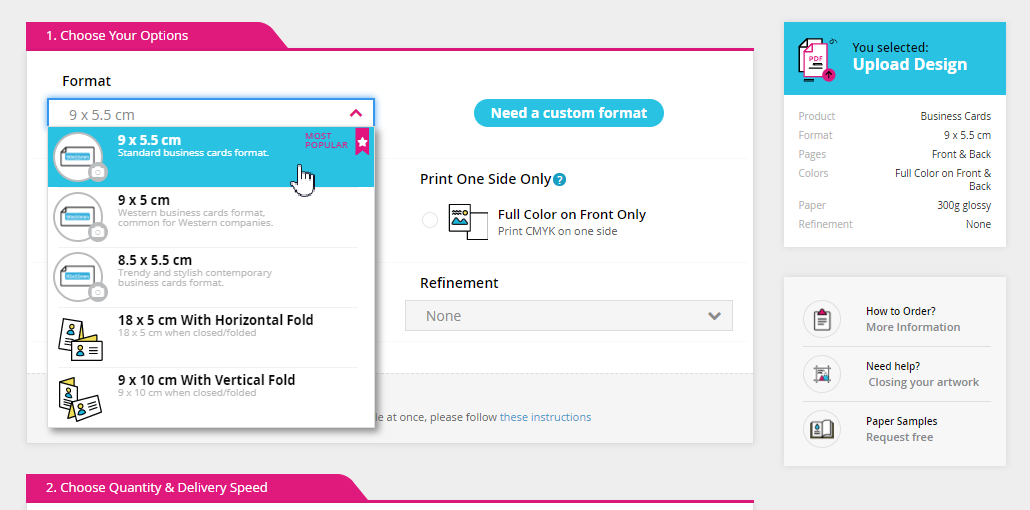 Once you decide which format you will order your products in, you can set the dimensions of your artwork file. Usually, you would set these dimensions when you create your file, but there is also an easy way to check and update the size of your file.
To check and change the size of your file, just navigate to the top menu and click Image > Canvas Size. Note that in Photoshop, your clipboard is called Canvas, rather than Artboard in Illustrator.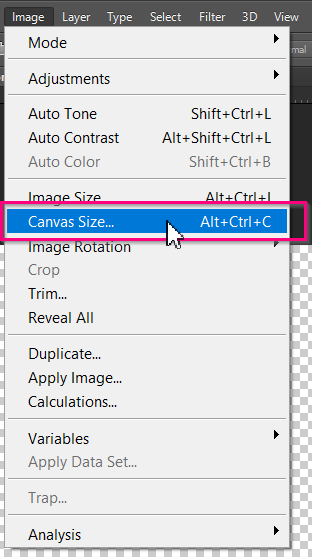 After clicking, a pop-up will open, in which you can check the dimensions of your file. If they are correct, good. If they are not, you can adjust them and click OK to save the settings.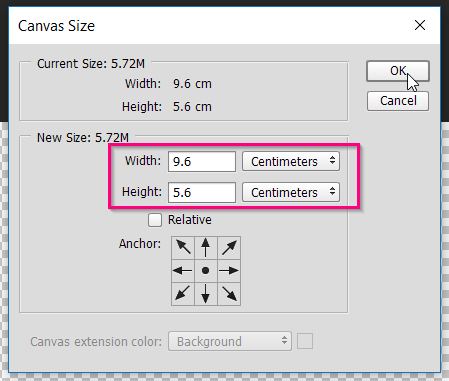 Please note that you should always remember to include 3mm of bleed on each side in the final dimension of your canvas. More on bleed
here
.